8 Best Presentation Ideas For Interviews
Apr 16, 2023
Do you want the best presentation ideas for interviews?
Today, we'll share tips on how you can stand out from a pool of competitive candidates.
In this blog post, we will go through the following tips:
Create a plan
Discuss your career achievements
Share your weekend activities
Talk about industry trends
Provide appropriate solutions to common issues
Be creative
Be authentic
Provide a hard copy of your interview presentation
What to Avoid in Interview Presentations
Final Thoughts on Presentation Ideas for Interviews

Unique Interview Presentation Ideas to Land Your Dream Job

It would be best if you had a winning interview presentation to make a good impression on the hiring manager. Here are some ways you can ace that meeting:
1. Create a plan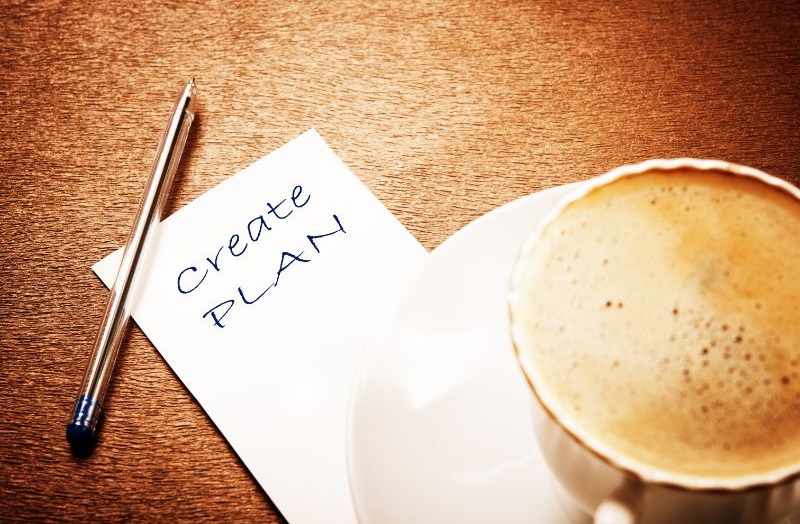 Hiring managers expect candidates to come prepared. So, before your presentation interview, research the company and read the job description thoroughly. This way, you know how to answer questions effectively.
2. Discuss your career achievements
Most interview panels want each job seeker to present their biggest career accomplishments. You can include your educational background and the skills you've earned through the years.
Interview presentation topics always include career achievements. So, we recommend writing down the problems you've solved in your previous job.
3. Share your weekend activities
When hiring managers ask about your hobbies, they want to know more about you. They might even want to know how likely you'll participate in extracurricular activities after work. They could decide if you would be an excellent addition to the current team based on the presentation you give.
4. Talk about industry trends
By including industry trends in your interview presentation topics, your employer can assess that you stay up-to-date with the latest industry news and trends.
Consider employing abstract and futuristic thinking to suggest how a certain trend might affect the organization in the long run.
5. Provide appropriate solutions to common issues
Let's say you're applying for a sales associate position. You can use your presentation to show how to resolve a frequent problem the company or department encounters.
Then, after outlining the problem, go into more detail and provide several potential remedies.
6. Be creative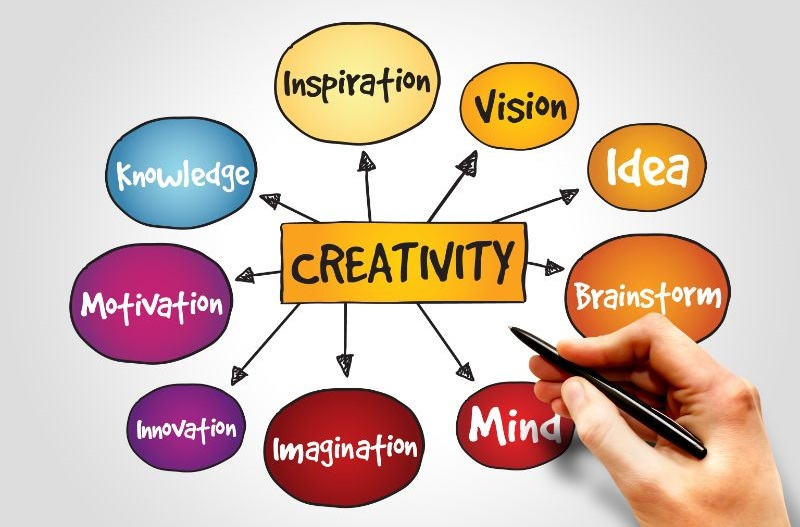 Your interview panel has probably gone through a lot of job interview presentations. So, remember to be creative and insightful in crafting interview presentation topics.
Show off your critical thinking skills on your interview presentation slides by answering these questions:
What would you change if someone hired you?

How would you stand out within the organization?

What tools, technologies, and resources enable you to produce top-notch results?

Do they have a preferred presentation style interview?

Can you create case studies on prior career accomplishments?
You should also emphasize in your interview how you can improve things. A unique and compelling interview presentation template can give you the edge over other candidates.
So, visit Simple Slide to get PowerPoint templates for interview presentations!

7. Be authentic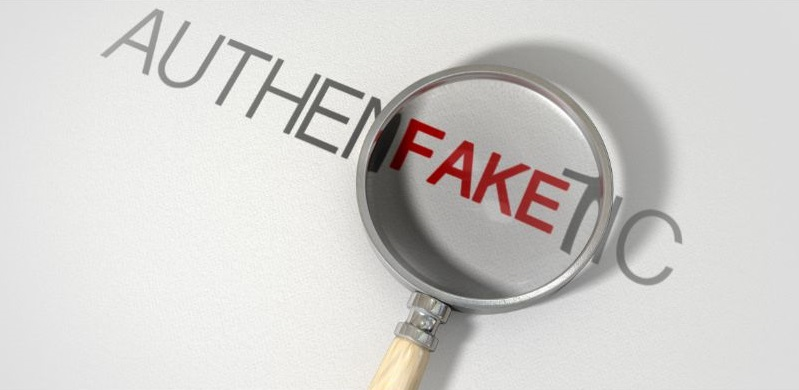 To create an impact during the hiring process, confidently showcase your experience and skills. Even so, don't sound like you're exaggerating things. Instead, be authentic and honest about your capabilities and what you can achieve when they hire you.
Being sincere lets the hiring manager see what to expect once you start working for the company.
8. Provide a hard copy of your interview presentation
Aside from presenting your interview presentation on your slide deck, providing handouts can help your employers visualize your ideas and capabilities.
By creating an interview presentation material, you achieve the following:
Provide a storyline for your presentation with clarity

Pitch your track record in planning and organization

Make your interview presentation memorable

Give concise answers to your hiring manager by highlighting your key abilities
What to Avoid in Interview Presentations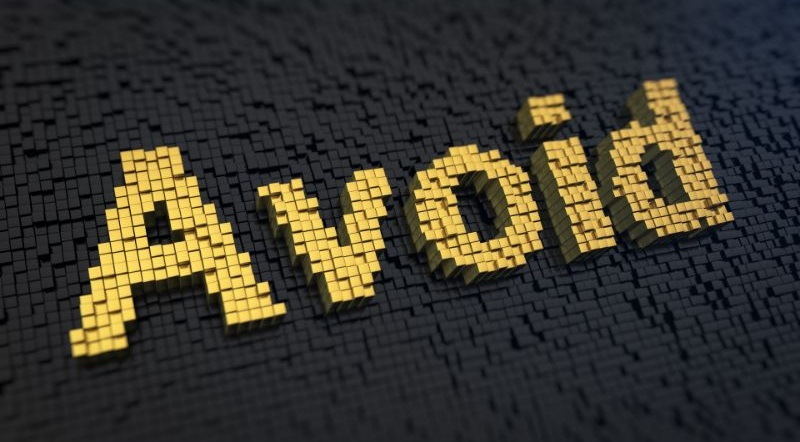 Imagine you're one step away from your dream job and want everything to flow perfectly in your favor. Here are some things you should avoid to secure that position:
Not doing your company research

Dressing inappropriately

Criticizing your former company and the one you're applying for

Coming unprepared

Using poor body language

Answering vaguely or rambling

Bragging too much about your achievements
Final Thoughts on Presentation Ideas for Interviews
We've shared the presentation ideas for interviews that will help you land your dream job. Following our tips and creating eye-catching slides will boost your chances of getting hired.
Subscribe to the Simple Slides YouTube channel for more presentation tutorials. Keep reading our blog for more tips and updates on the various presentation tools!
Frequently Ask Questions About Ideas For Your Presentation Interview:
What is an interview presentation?
Interview presentations are brief persuasive speeches that job seekers deliver during an interview or assessment day.
What is the 5/5/5 rule in a presentation?
The 5/5/5 rule in presentations is five words on a single line, five lines of text on a single slide, and five slides that apply the first two rules in a row.
What interview presentation topics might I use to stand out against other candidates?
Aside from the available topics above about interview presentations, you can also discuss the new technology in the industry. This way, you can highlight your awareness and innovative approach to work.

Related Articles:
3 Steps to Creating the Perfect Iceberg Template
Decision Tree PowerPoint Presentations: How to Use a Decision Tree Perfectly
Get A Free Sample of Our Award-Winning PowerPoint Templates + University
Join our mailing list to receive the latest news and updates from our team.
Don't worry, your information will not be shared.
We hate SPAM. We will never sell your information, for any reason.