Top 8 Presentation Ideas to Make Your Content Stand Out
Apr 11, 2023
Are you looking for presentation ideas for making creative slides?
Search no further because this blog post is all you need. We'll share useful tricks for creating appealing and informative PowerPoint and Google Slides presentations.
Today, we'll discuss the following tips:
Use a simple presentation template

Use the best color scheme

Use an eye-catching background photo

Use different slide layouts for your presentation

Use consistent fonts

Use exciting transitions and animation for your slides

Use creative icons for your key points

Tell a story

Creative Presentation Ideas for Your Content
Here are some presentation ideas you can use to create compelling content on PowerPoint, Google Slides, Keynote, or Canva:
1. Use a simple presentation template.
The best place to start is with a simple presentation template. You can create a unique and compelling presentation with enough data and visuals for your slides.
Do you prefer watching video tutorials on presentations? Check out PowerPoint presentation ideas on YouTube!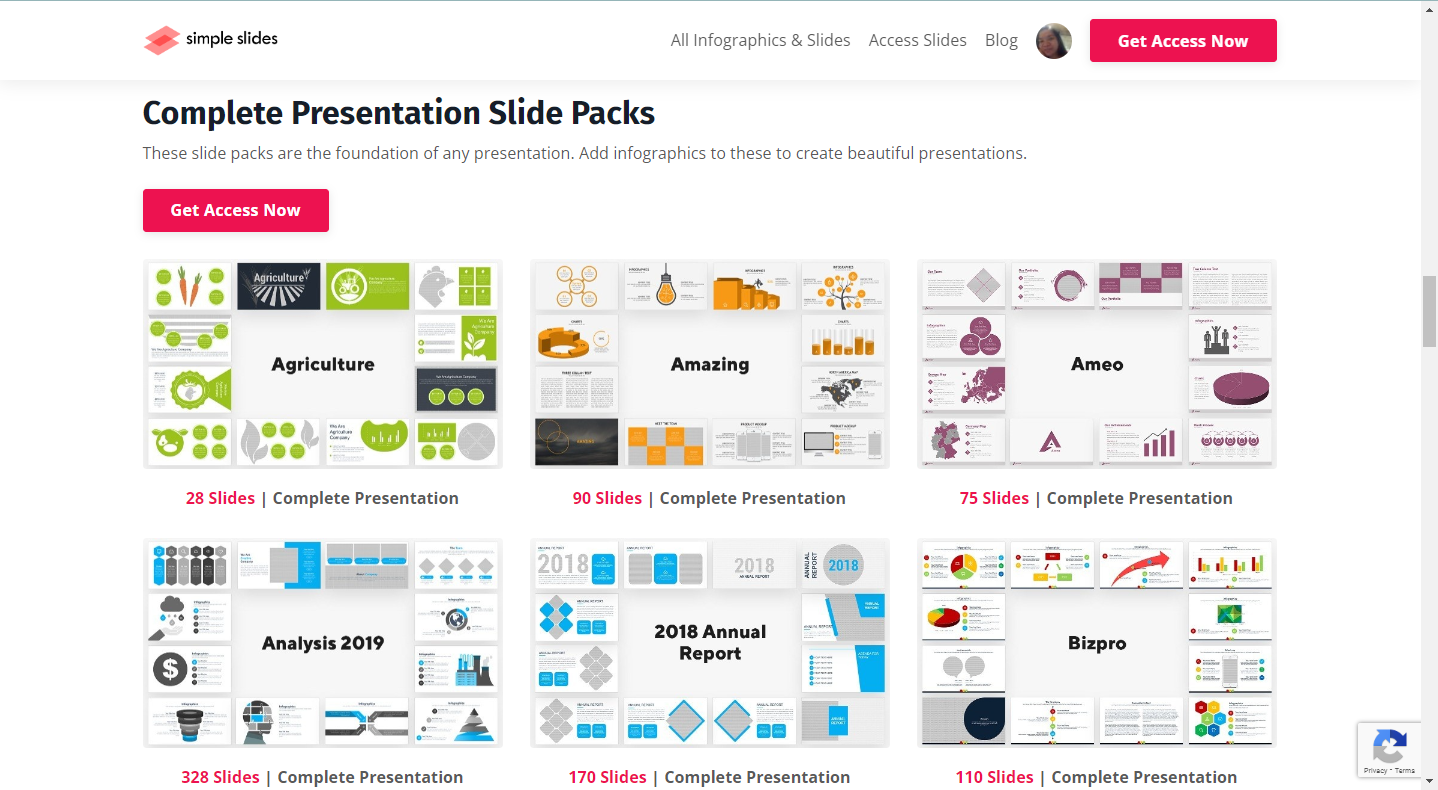 2. Use the best color scheme.
Exploring the best color combination for your slides can bring your presentation to the next level.
Remember that choosing the right color scheme is crucial in communicating your ideas. In the corporate setting, it's best to stick to specific palettes that represent the values and branding of a company.
One example would be using a two-toned design with various accents that complement your presentation's background and interactive elements.
Note: Incorporate the color scheme throughout your presentation to ensure consistency.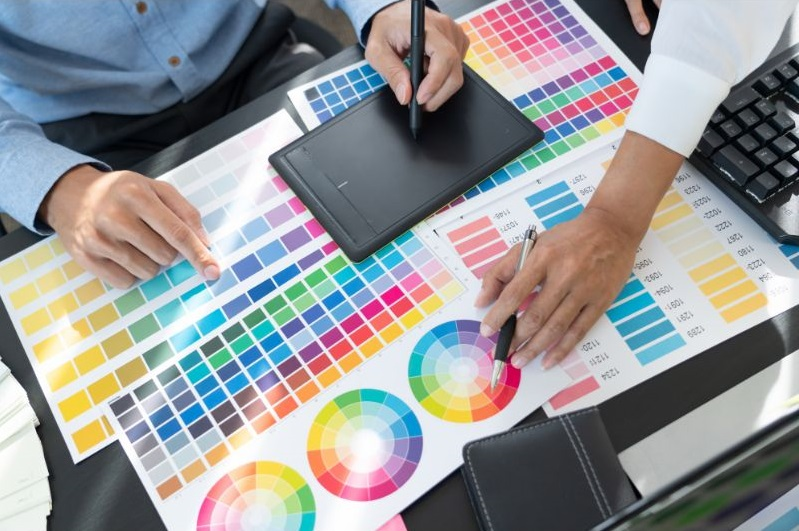 3. Use an eye-catching background photo.
A captivating background can also be another factor in achieving a stunning presentation. You can capture your audience's attention and evoke emotions by choosing the right background image or color gradient.
According to an MIT study, humans process images in 13 milliseconds. So, having a good background image can effectively convey your message.

4. Use different slide layouts for your presentation.
One of the best presentation ideas to keep your audience engaged is to use different layouts for your slide deck. Doing so will keep people glued to every slide.
If you struggle to create your slides, get your presentation templates today from Simple Slides. We have customizable templates and slides with different layouts and infographics. So you can easily find the design that matches your needs.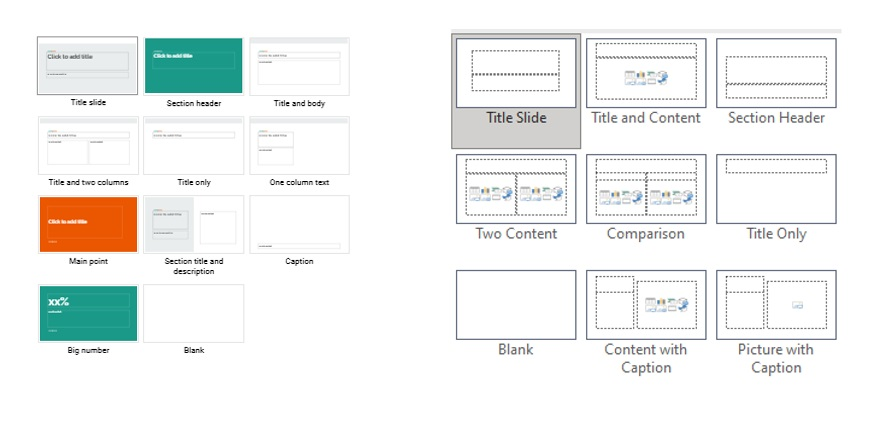 5. Use consistent fonts.
Inconsistent font styles can be tiring to the eyes. So, to ensure that your slides are easy to read, use the same font throughout your presentation.
Make sure that your font matches your creative presentation ideas and messages. This way, you can avoid confusing or misleading your audience.
6. Use exciting transitions and animation for your slides.
Another way to maintain audience engagement throughout your presentation is by using exciting transitions and animations.
But, avoid unnecessary transitions because they can distract your audience, taking them away from the true message of your presentation.
Make sure you use transitions and animations sparingly to keep your presentation professional.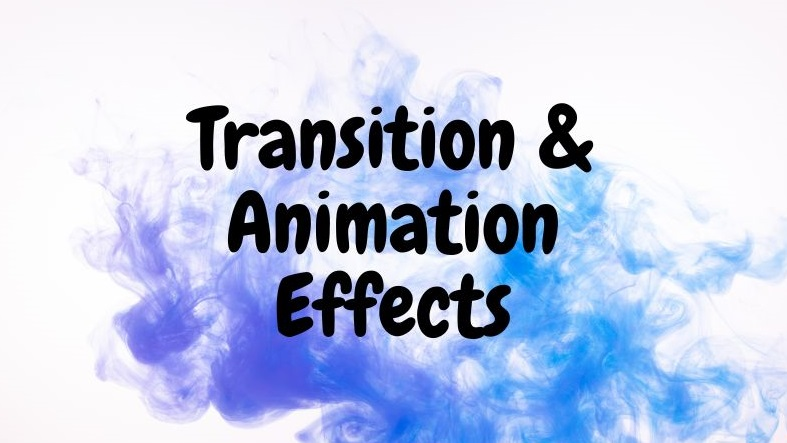 7. Use creative icons for your key points.
Another way to enhance your presentation design is by using icons to highlight the key message.
With icons, you can highlight important topics. Icons have a lasting effect on viewers because they provide a visual and more tangible representation of ideas.

8. Tell a story.
You can also increase audience engagement by crafting a compelling story in your presentation. Stories are more interesting than stating a fact because they also serve to entertain.
Moreover, storytelling grabs and keeps the audience's attention. Instead of presenting your business presentation in a series full of boring facts, organize your topics into a story.
Final Thoughts on Innovative Presentation Ideas for PowerPoint and Google Slides
You can enhance your next presentation by following our slideshow tips. After all, well-crafted presentation ideas can communicate your professionalism or brand quality.
Are you looking for a customizable and pre-design template for your business presentation? Visit Simple Slides and access our presentation templates, slides, and infographics collection! For more How-to blog posts, visit the Simple Slides page or follow us on Facebook!
Frequently Asked Questions About Presentation Ideas to Engage Your Audience's Attention:
What are the five types of presentation?
The five common types of presentation are:
Informative
Instructional
Decision-making
Persuasive
Motivational
What is a creative presentation idea?
Using great templates and organizing your presentation storyline, transitions, and animations are ways to add creativity to your content.
What are the five P's in a presentation?
The five P's to remember while creating your slideshows are:
Planning
Preparation
Practice
Performance
Passion

Related Articles:
Tips For PowerPoint: Wrap Text Around Image Quickly And Easily
Discover How To Use PowerPoint Arrows
Get A Free Sample of Our Award-Winning PowerPoint Templates + University
Join our mailing list to receive the latest news and updates from our team.
Don't worry, your information will not be shared.
We hate SPAM. We will never sell your information, for any reason.