The 9 Best PowerPoint Presentation Layouts
May 15, 2023
Want to discover the best PowerPoint presentation layouts?
Creating slides from scratch can be difficult. So, we've put together this article to share the most popular PowerPoint layouts you can use for your next presentation. We'll even teach you how to use the Designer feature to get creative ideas for your slides.
In this article, we will walk through the following:
9 most popular types of PowerPoint layouts

Get instant presentation layout design ideas

The benefits of using the Designer feature in PowerPoint

Frequently asked questions about Presentation layouts

9 Common Types of PowerPoint Layouts
Here are some of the best PowerPoint presentation layouts:
1. Title Layout.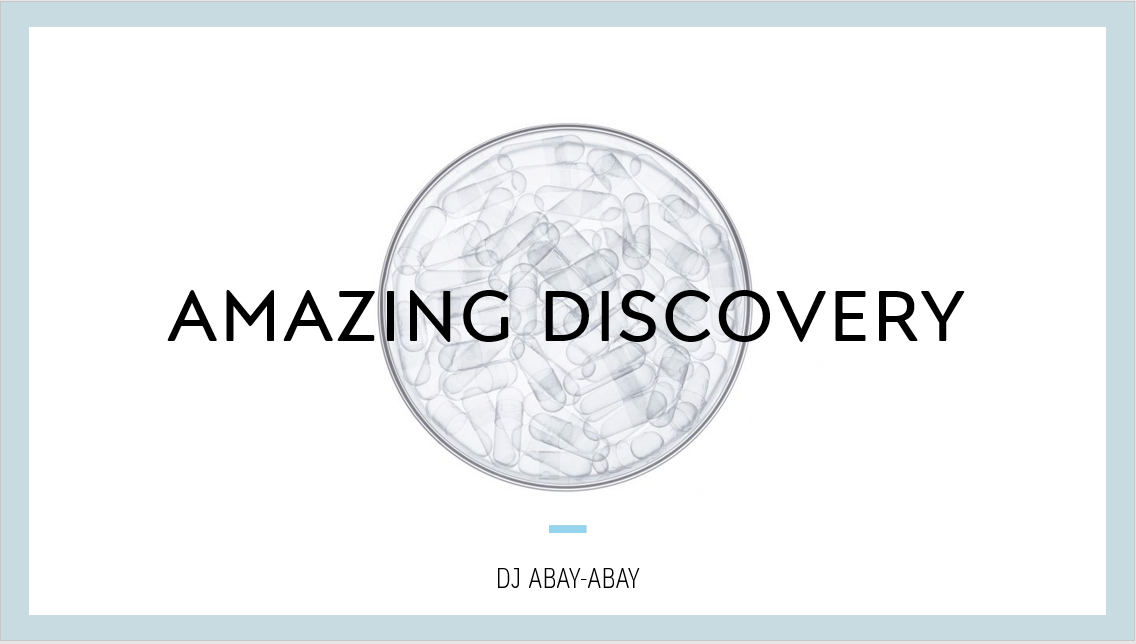 The title layout of your slides is the most vital. After all, you'll use it to open your presentation and make a first impression on your audience. You highlight your slides' main title and subtitle in this presentation layout. It also sets the tone, helping grab your audience's attention.
2. Introduction Layout.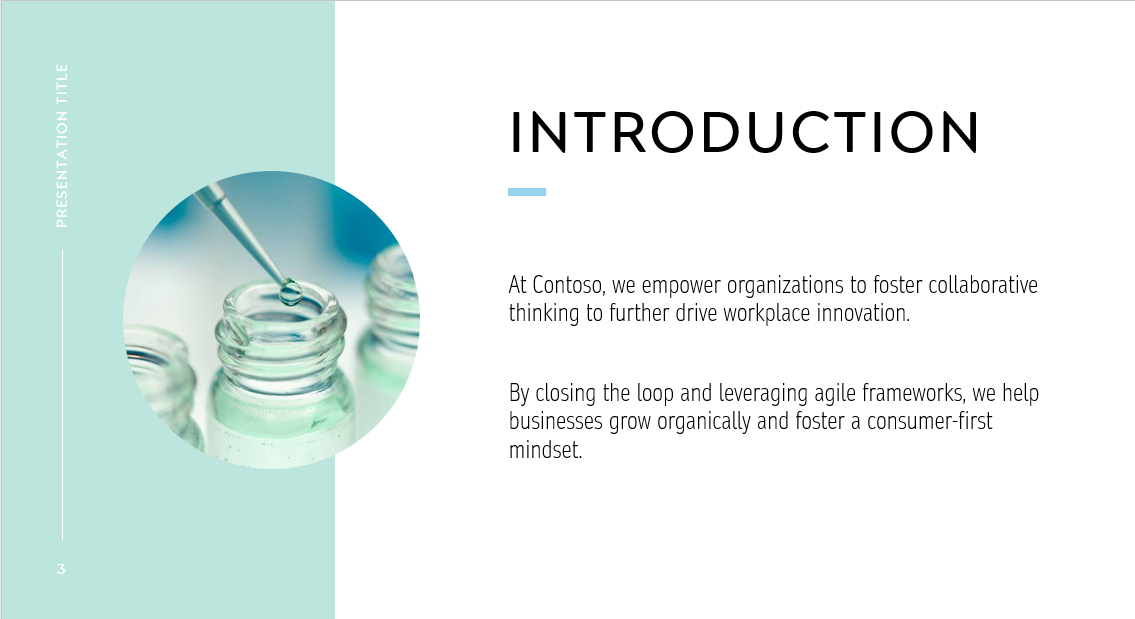 You'll explain what your slides are all about through the introduction layout. The key message in this area should be short (a few words) and straight to the point.
3. Timeline Layout.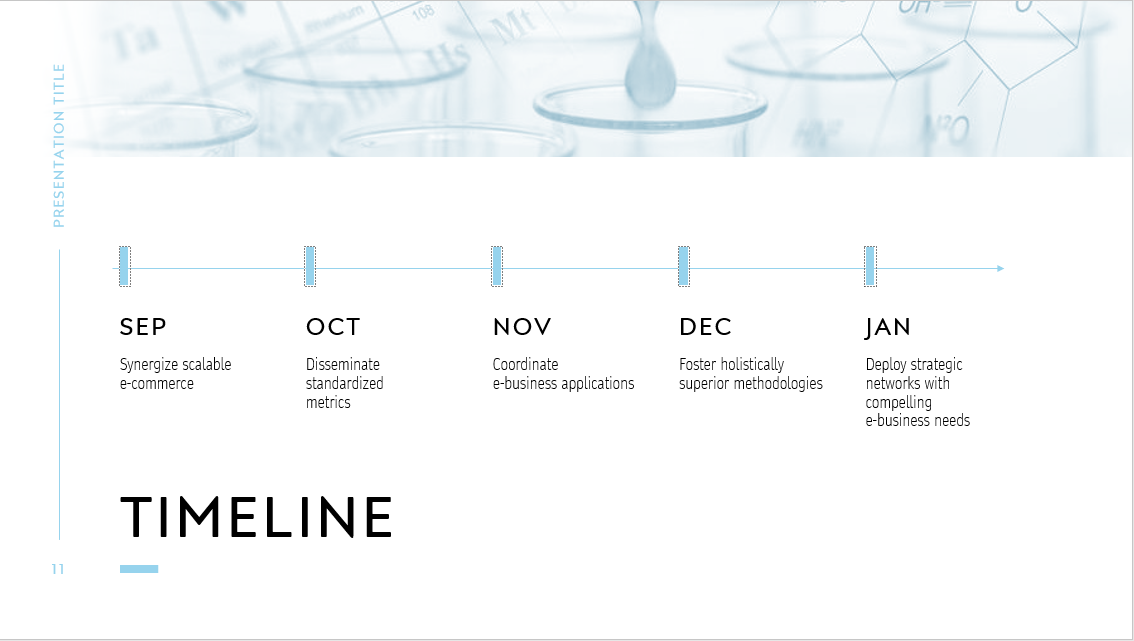 You can create a date-based outline for your presentation using a timeline layout. This presentation layout will let your pitch deck visualize a process over time. As such, it can be useful for making decisions for your company's current and future projects.
You can also add more visuals in this layout to illustrate how your company started from scratch and eventually grew.
4. Teams Layout.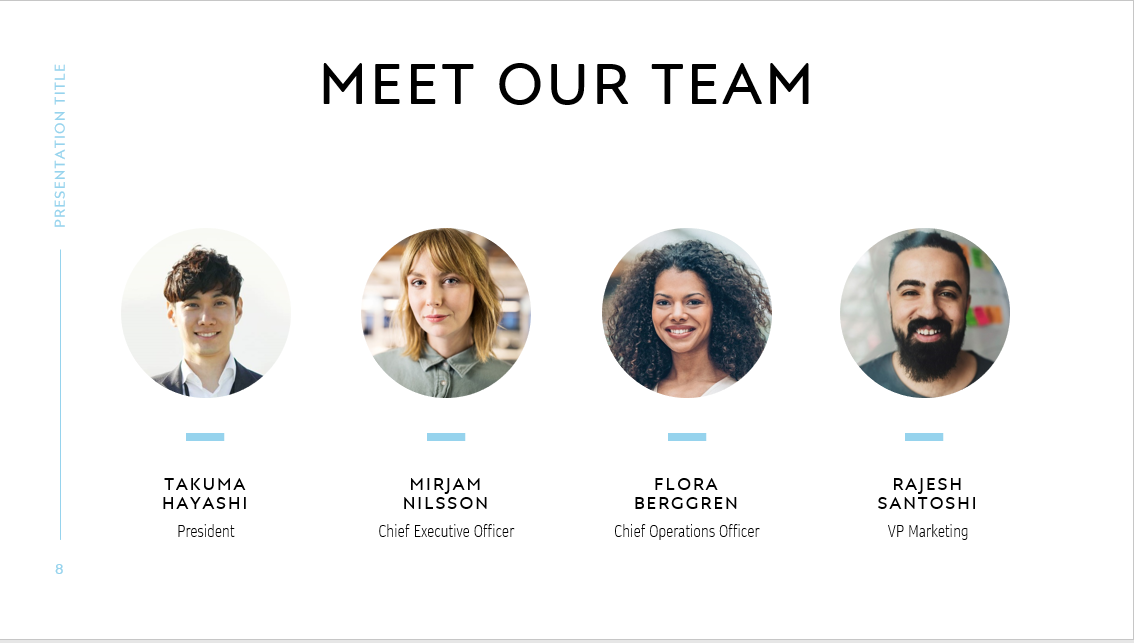 You can showcase the people behind your business in the team's layout. This presentation layout opens the hearts and brains behind your business.
5. Service Layout.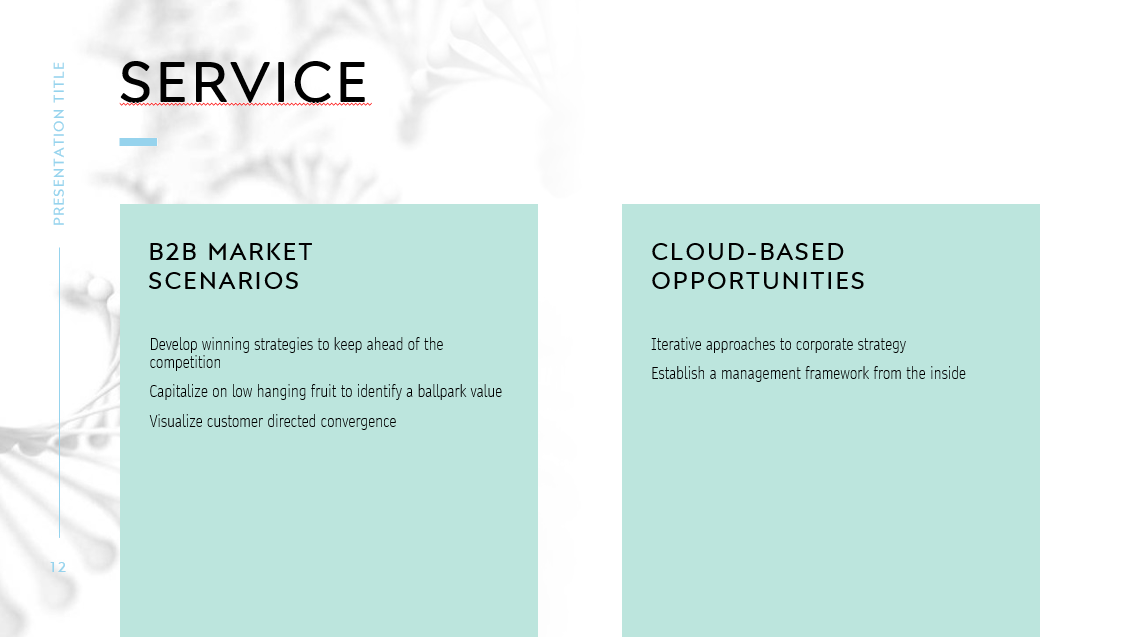 The service layout lets you showcase what you can offer your clients. So, make sure that its content is easy to understand and organized.
That's why obtaining PowerPoint templates for your business presentation is practical and convenient!
6. Reviews & Achievements Layout.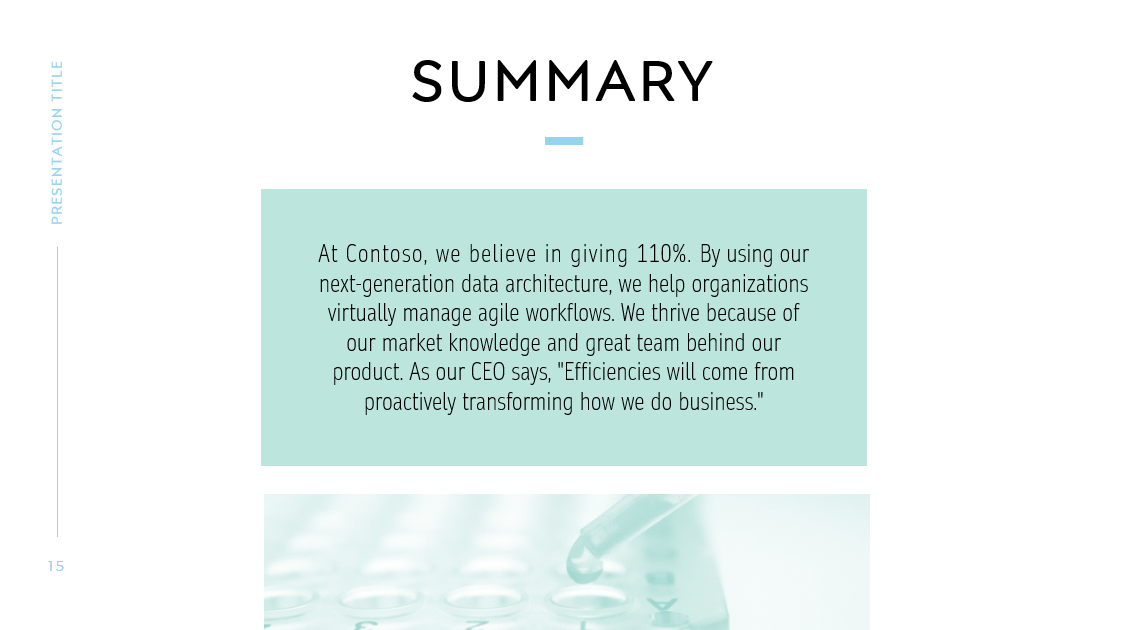 The reviews and achievements can illustrate your company's successes and positive reviews. Moreover, you can use it for the last part of your presentation. This way, you can leave a lasting impression on your audience.
7. Charts and Graphs.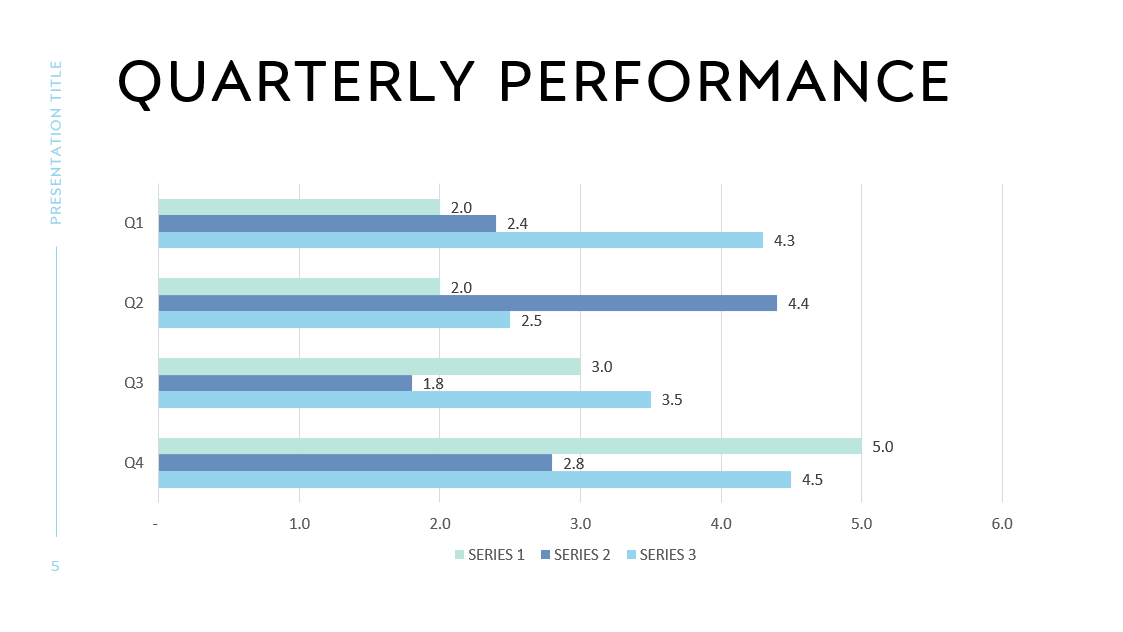 Charts and graphs are ideal for adding data visualization to your presentation. Using this presentation layout allows your people to understand your presentation content.
8. Portfolio.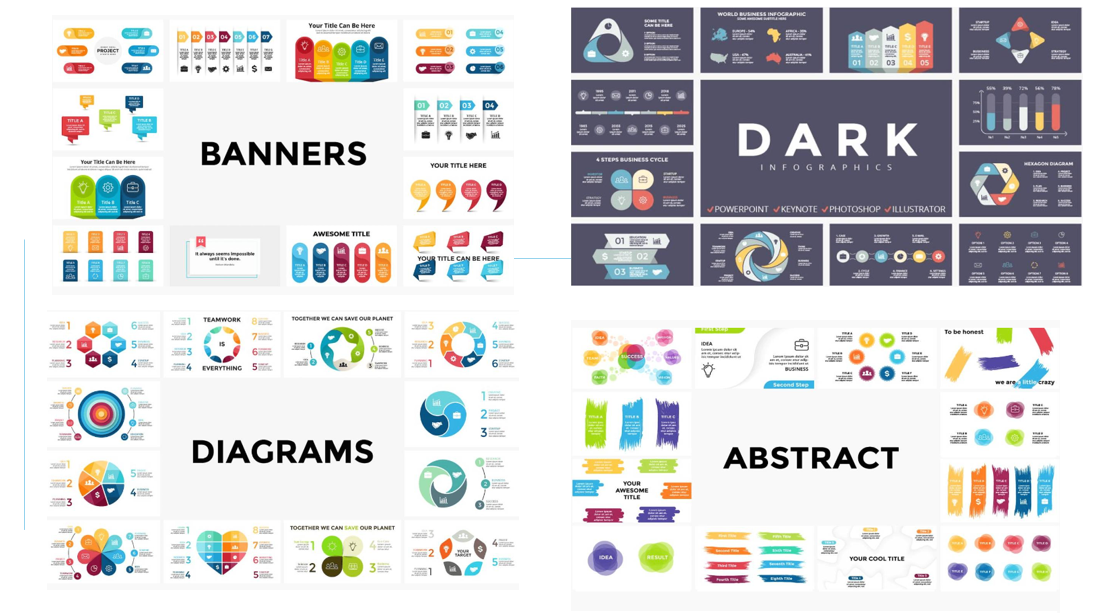 The portfolio layout is great for showcasing your company's products. Moreover, it is ideal for people who want to highlight their previous work.
9. Thank you presentation layout.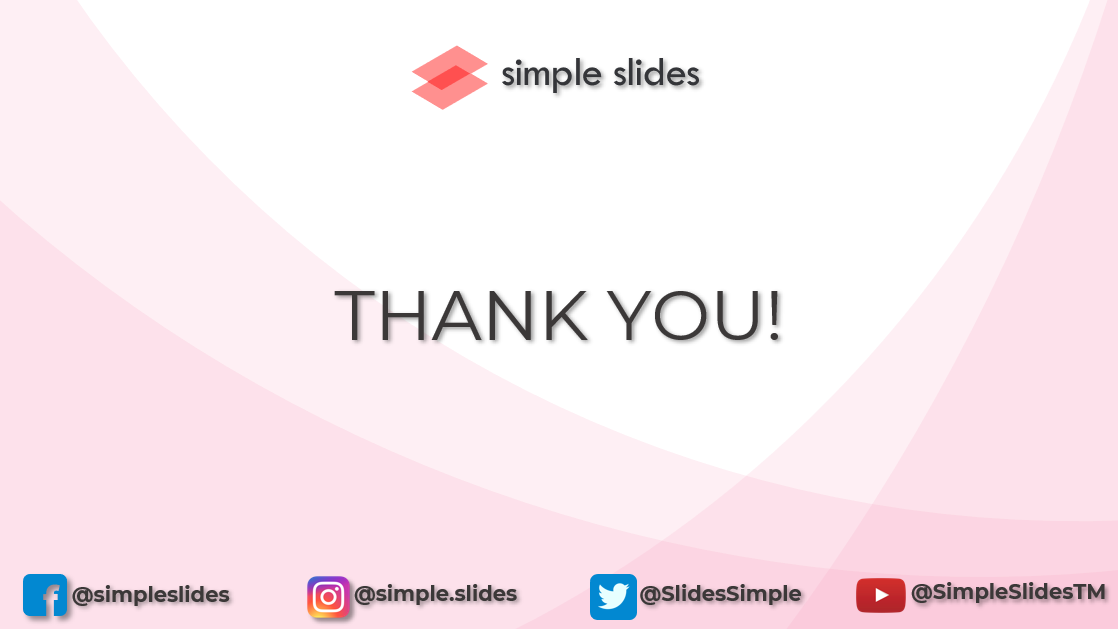 You can use this presentation layout as the last slide for your deck. Aside from acknowledging your audience, this layout lets you advertise your social media accounts.

Get Instant Presentation Layout Design Ideas
To get design ideas in your PowerPoint presentation, you need to do the following:
Open your PowerPoint presentation.

Select a blank presentation.

Click the "Designer" icon on your presentation's right side.

Once you see the Designer pane, select a specific design.

After selecting a design suggestion, you will see the presentation layout on your slide.
Note: Press Ctrl+Z if you want to undo your selected design.
What Are the Benefits of Using the Designer Feature in PowerPoint Presentations?
The following are the advantages of using the Designer feature in PowerPoint:
Get professional layouts
The Designer feature will detect your slide's charts, tables, and images. Moreover, it will provide suggestions for arranging your slides consistently and creating attractive layouts.
Access SmartArt Graphics
This new feature of PowerPoint can make simple text into SmartArt graphics. For instance, you'll get suggested icons for your bulleted lists to create a visually appealing slide deck.
Use Illustrations
The Designer feature can also recommend appropriate illustrations for your key concepts and topics.
Final Thoughts on Presentation Layouts
Use any of the PowerPoint presentation layouts in this article to create compelling slides. You can also use the Designer feature to bring your presentation to the next level.
For the latest PowerPoint tips, keep reading the Simple Slides blog. You can also subscribe to our YouTube channel to watch presentation tutorials.
Frequently Asked Questions About Presentation Layouts:
What are the shortcut keys in choosing a slide layout in a PowerPoint presentation?
Press Ctrl+H+L to enable the context menu for slide layouts in PowerPoint.
Can I customize the fonts and graphics of my layout in all the slides on my PowerPoint?
You can customize your slide layout by clicking the text box and selecting the options.
What is the standard slide format of a PowerPoint presentation?
The standard slide size of the PowerPoint presentation is 16:9.

Related Article:
Polish Your Presentation Skills: 6 Strategies for Impactful Communication
Tips For PowerPoint: Wrap Text Around Image Quickly And Easily
Get A Free Sample of Our Award-Winning PowerPoint Templates + University
Join our mailing list to receive the latest news and updates from our team.
Don't worry, your information will not be shared.
We hate SPAM. We will never sell your information, for any reason.