How To Start A Presentation: 8 Effective Tips
Apr 24, 2023
Do you want to get your audience's attention at the very beginning of your presentation?
Today, we'll teach you how to pique people's interest using eight effective tips in opening speeches.
This article shares the details of the following methods:
Ask questions

Use captivating images

Deliver a provocative statement

Use a quote

Shock your audience

Mention statistics

Run an icebreaker game

Take a pause

Frequently asked questions about opening presentation ideas

Discover Some Unique And Great Opening Presentation Ideas
The first 15 seconds of your talk are crucial in keeping your audience's attention.
So, it would be best if you opened it effectively and intriguingly. Here are some of the best opening presentation ideas:
1. Ask questions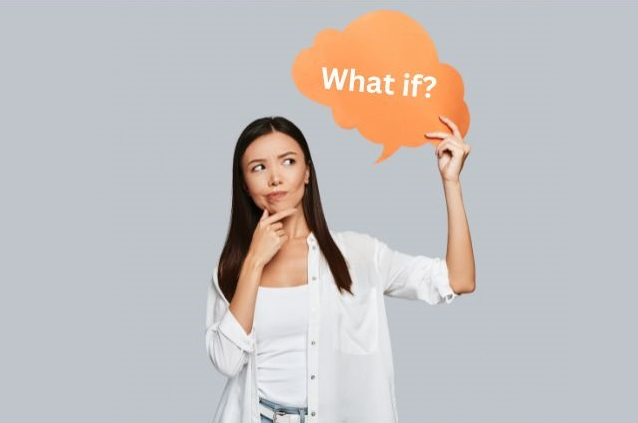 Asking questions helps you deliver an interactive presentation. For example, you can ask questions that tickle your audience's imagination. For instance, you can start your presentation with the phrase, "What if?" Doing so can engage your audience and encourage them to visualize scenarios. Moreover, this method evokes feelings right at the beginning of the presentation.
2. Use captivating images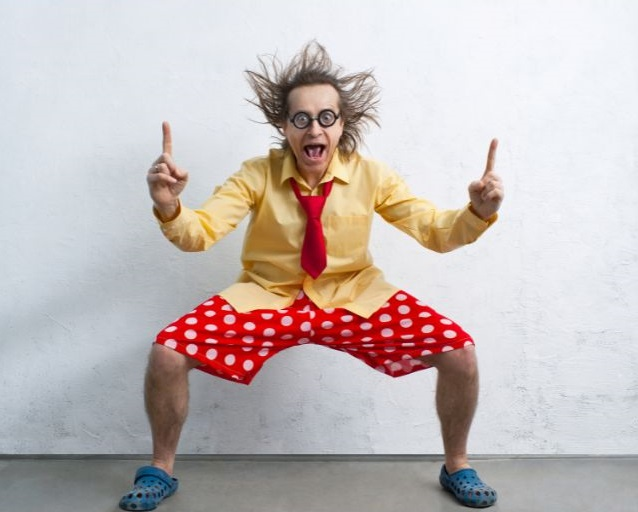 In Derek Sivers' TED talk about how to start a movement, he used a funny video to support his statement. This approach can be compelling because having visuals in a presentation refutes generally held assumptions about a subject.
Using images or videos in your presentation, you can make your key message catchy. The good news is that creating aesthetically pleasing presentations is easy when you sign up for a Simple Slides subscription plan. We have over 10,000 PowerPoint and Google Slides templates. So you can find the design that suits your preferences and needs.
3. Deliver a provocative statement.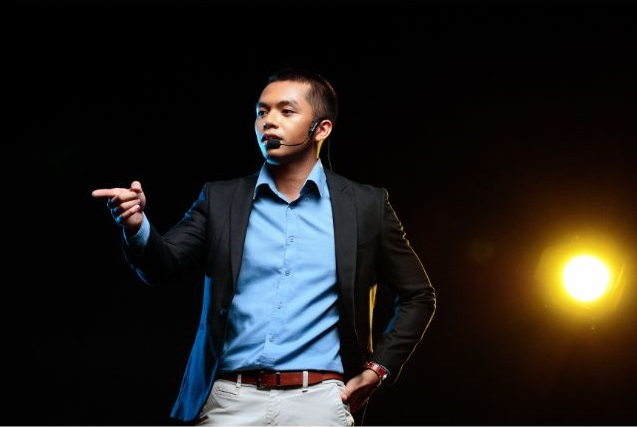 Another way to get your audience's attention is by delivering a provocative statement. For example, you can start your presentation with something like this:
What would you do today if you knew that you'd succeed?
Start with a statement that challenges ideologies, beliefs, and habits. This approach captures your audience's attention because it goes against known presentation traditions.
4. Use a Quote
Mentioning a quote can also be a great presentation introduction idea. You can use this approach to simplify the points you want to deliver.
Additionally, it sets the tone for your entire presentation. However, make sure that you carefully plan which quotes to include. As Mark Twain said, "It usually takes me more than three weeks to prepare a good impromptu speech."

5. Shock your audience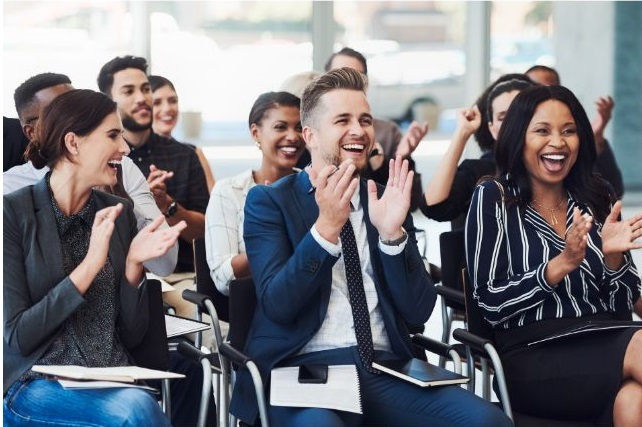 Shocking people is one way to boost engagement with your opening statement. Using this method, you will present a claim that defies common sense and contradicts what your audience believes to be true.
For example, you can use props, play a funny video, tell a humorous personal story, or say a ridiculous historical event. But, ensure your props or ad-lib will surprise rather than offend your audience members.
6. Mention statistics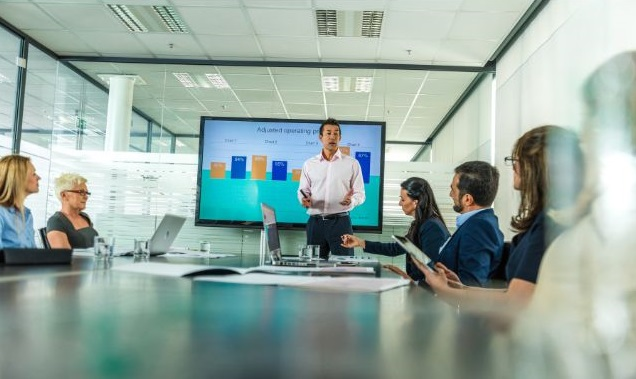 You can start your presentation by saying, "Look to the person on your right," or "In this venue, 75% of us will be." Shocking numbers based on factual data can be used throughout your talk, not only as an opener.
7. Run an icebreaker game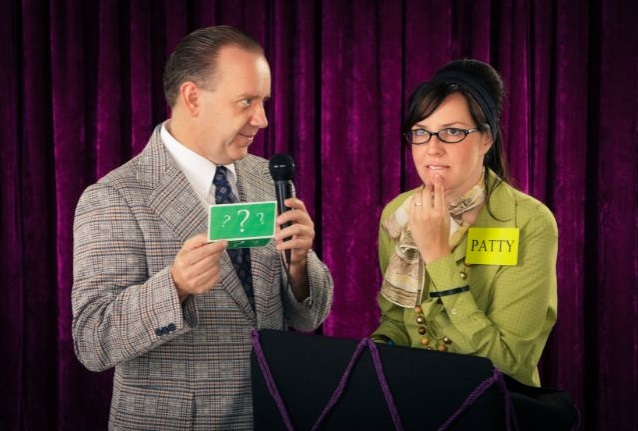 Classic icebreaker games help eliminate the tension at the beginning of a presentation. Besides, it lets people get to know you, making your talk more intimate. One example would be "two truths and one lie." You will state three facts, but only two are true. Let the audience guess which statement is a lie.
If some of your audience has met you before, you should provide more prompts about yourself. Then, present them at the beginning of your speech and let everyone vote on the lie.
Quick Tip: Reveal the correct answer at the end of your presentation so your audience will be intrigued until the end.
8. Take a pause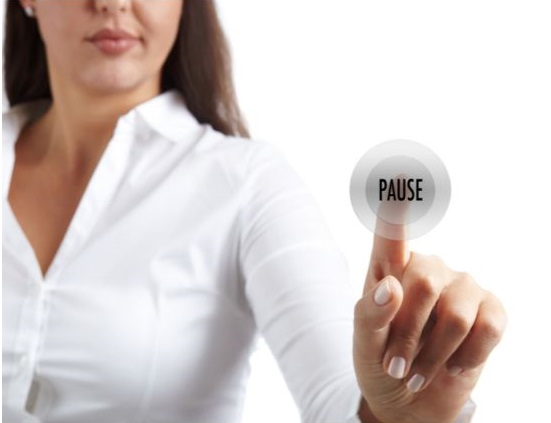 Many people think that the presenter will start discussing their presentation speech right away. But, if you're an unconventional speaker, taking a 20-30 seconds pause can bring your audience's attention straight to you.
Your listener will be surprised why the lecturer is still standing and observing the audience.
Final Thoughts on How to Start a Great Presentation
Taking notes and using any of our opening presentation ideas can help you set the mood and tone of the entire event. You can also think of authentic ways to captivate your audience's attention.
Check out our collection of slides and infographics! Watch our how-to videos by subscribing to the Simple Slides YouTube channel.
Frequently Asked Questions About Presentation Opening Ideas:
What makes an excellent opening presentation speech?
A good opening speech achieves the following:
Get the audience's attention

Establish credibility throughout the presentation
What are the four types of presentation skills a speaker should have?
A speaker must have four types of public speaking and presentation skills:
Verbal communication,

Efficient use of visual aids,

Non-verbal communication, and

Listening skills.

Related Articles:
Enhancing Your Presentation With PowerPoint Clipart
Superscript PowerPoint Text: Everything You Need to Know
Get A Free Sample of Our Award-Winning PowerPoint Templates + University
Join our mailing list to receive the latest news and updates from our team.
Don't worry, your information will not be shared.
We hate SPAM. We will never sell your information, for any reason.