The Top 5 PowerPoint Alternatives in 2023
Feb 24, 2023
What if I don't have any access to PowerPoint? Can I still manage to make a presentation without it?
Microsoft PowerPoint has long been seen as the go-to when creating presentations. However, there are many options for other PowerPoint alternatives and free presentation software, often web-based, that might be perfect for you!
In this article, we will introduce you to the following:
Google Slides

Prezi

Canva

Keynote

Beautiful.ai
The 5 Best Free PowerPoint Alternatives in 2023.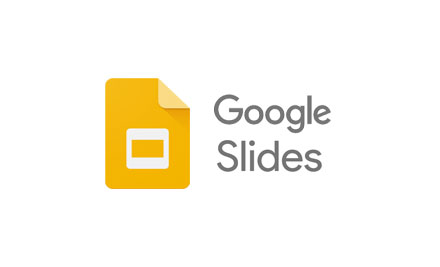 Google Slides.
Google Slides is a web-based software that lets you create presentations, collaborate with your team in real time, and auto-sync and save your presentations.
You can access it freely as long as you have a Google Account! Thanks to the live updates feature, Google Slides presentation software is ideal for users who create presentations collaboratively.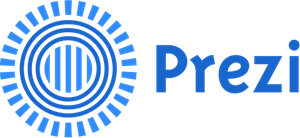 Prezi.
Like Google Slides, Prezi is also a web-based presentation software, which most students and educators prefer because of its convenience.
Using Prezi, you can create aesthetically appealing presentations that will impress your audience much more than a typical PowerPoint presentation, provided you have the vision and the abilities.
Canva
Suppose you're searching for presentation software with various predesign templates; Canva is the presentation tool meant for you! Its presentation templates come with countless slides, and their main focus is design, so your presentation will look stylish when created in Canva.
However, Canva does not offer the same volume of features as Microsoft PowerPoint and Google Slides do.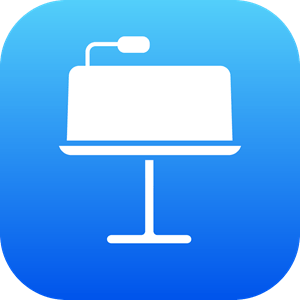 Keynote.
For Apple users like iMacs and Macbooks, Keynote is a popular choice and offers many of the same features as Microsoft PowerPoint. Some users would argue that Apple Keynote is a better option than Microsoft PowerPoint if you use an Apple device.
Its aesthetic design and minimalist presentation tool has captivated IOS users. It can make interactive charts and sets reflections and picture frames in your presentation.

Beautiful.ai.
Beautiful.ai uses artificial intelligence to control the style and design of your presentation. It offers smooth and modern-look presentation slides and automated formatting and does not take much time to create.
Its active Artificial Intelligence will allow you to create a presentation in just a minute without compromising your design principles for your brand and company.
However, it is not a free presentation tool, and it still doesn't offer the same level of features and integration that a PowerPoint presentation would

Final Thoughts About The Top 5 PowerPoint Alternatives in 2023.
Now you have several options to choose from as your PowerPoint alternative. We recommend you choose Google Slides, as it is the most advanced and accessible tool.
Don't forget to go to our page Simple Slides, for more how-to-do blogs and grasp the quick and easy methods.
Frequently Asked Questions on The Top 5 PowerPoint Alternatives in 2023:
What makes a great PowerPoint alternative?
Ability to import and export presentations.

A slide library for creative and unique templates.

Easily customizable templates.

Have an offline and online view.

Have data visualization options.

Real-time collaboration.

Related Articles:
How to convert PowerPoint to Google Slides: 2 Simple Methods
Get A Free Sample of Our Award-Winning PowerPoint Templates + University
Join our mailing list to receive the latest news and updates from our team.
Don't worry, your information will not be shared.
We hate SPAM. We will never sell your information, for any reason.