10,000+ PowerPoint
Slides & Infographics.
The Largest Library of Infographics &
Slides Online.
10,000+ Slides. 70+ Slide Packs. Endless Possible Presentations.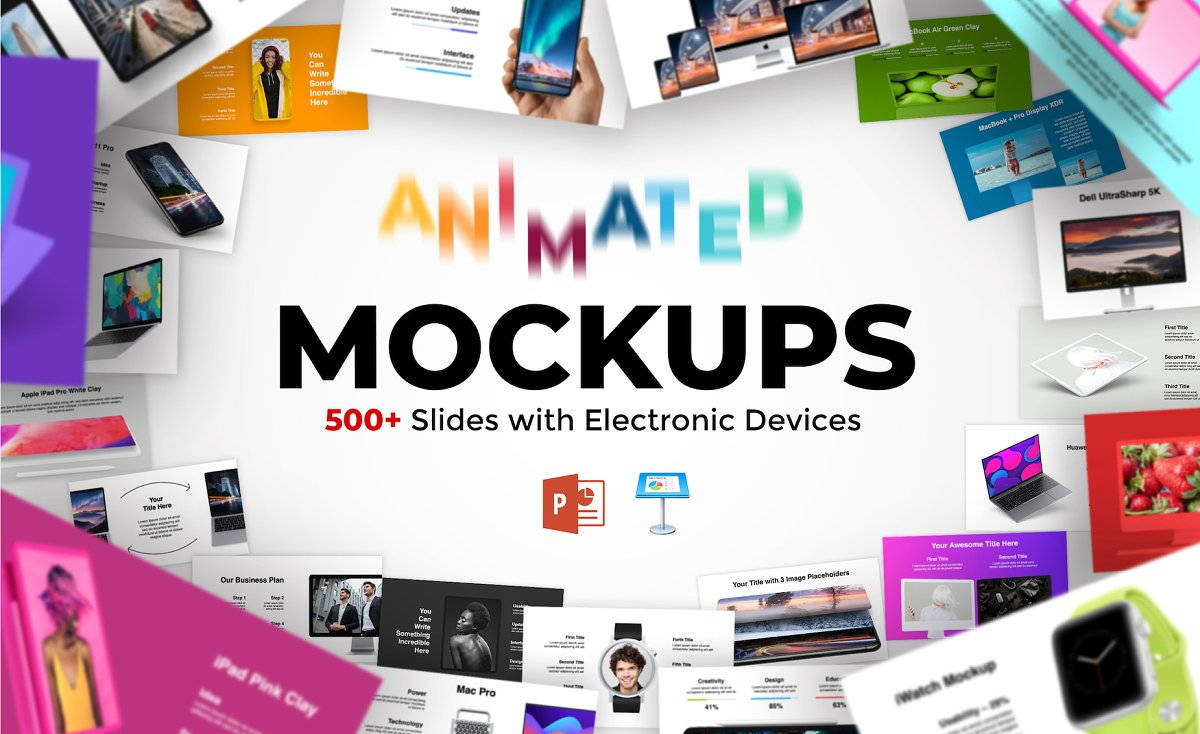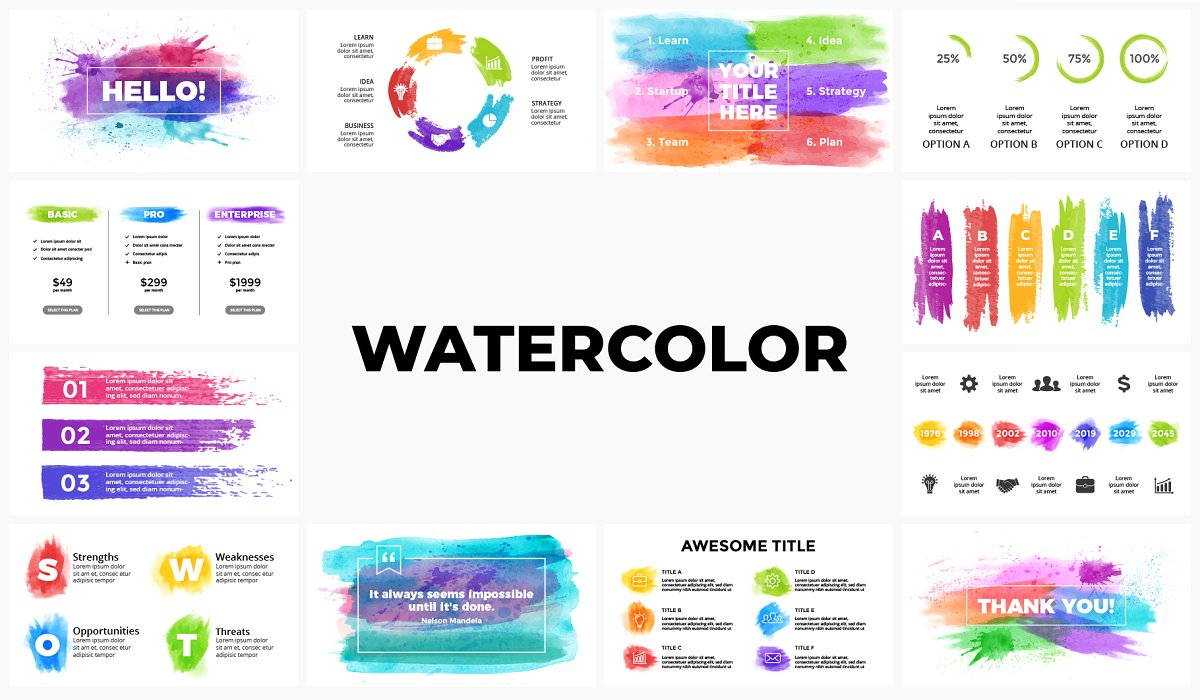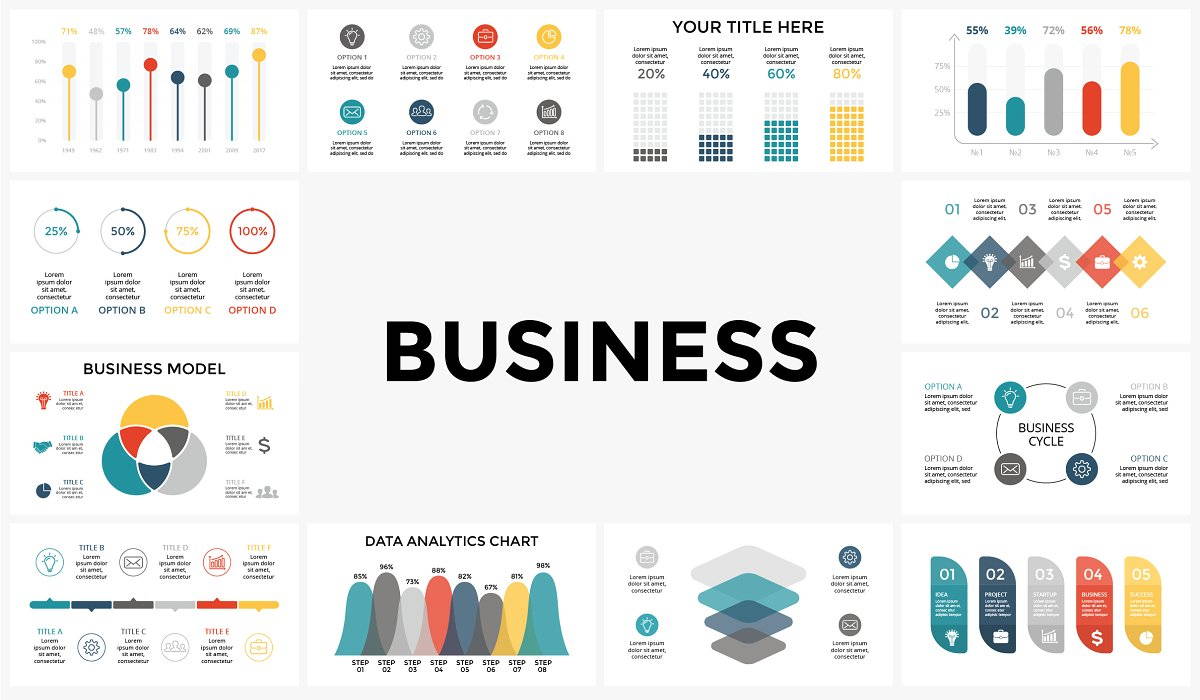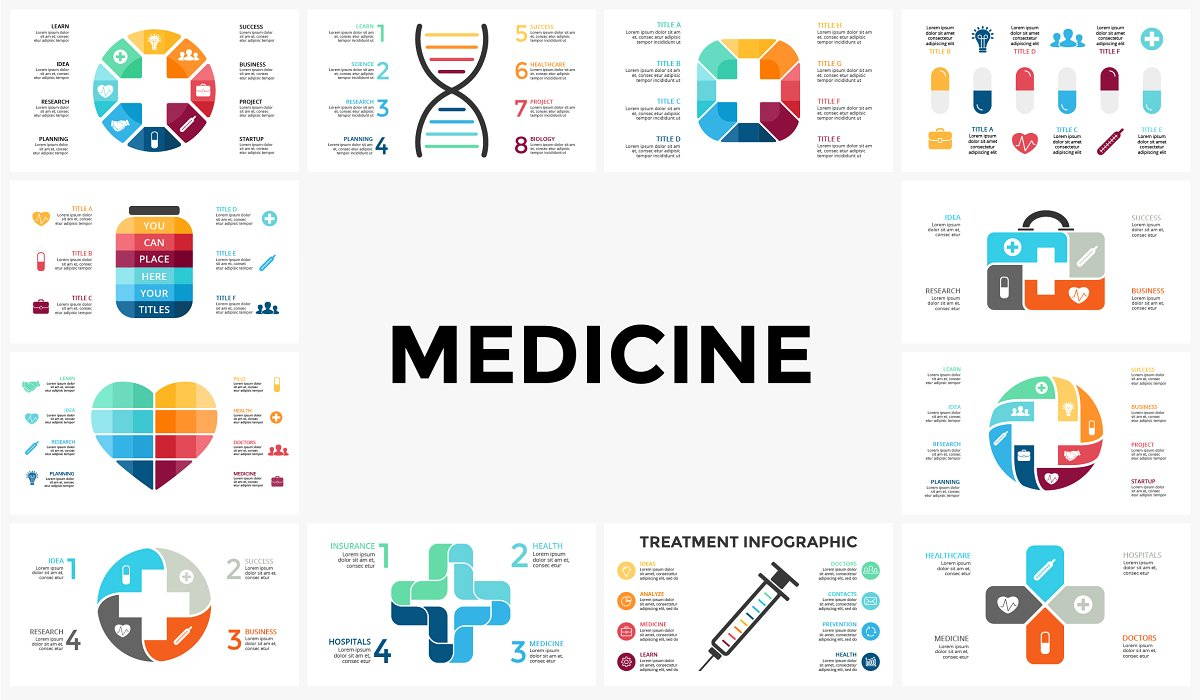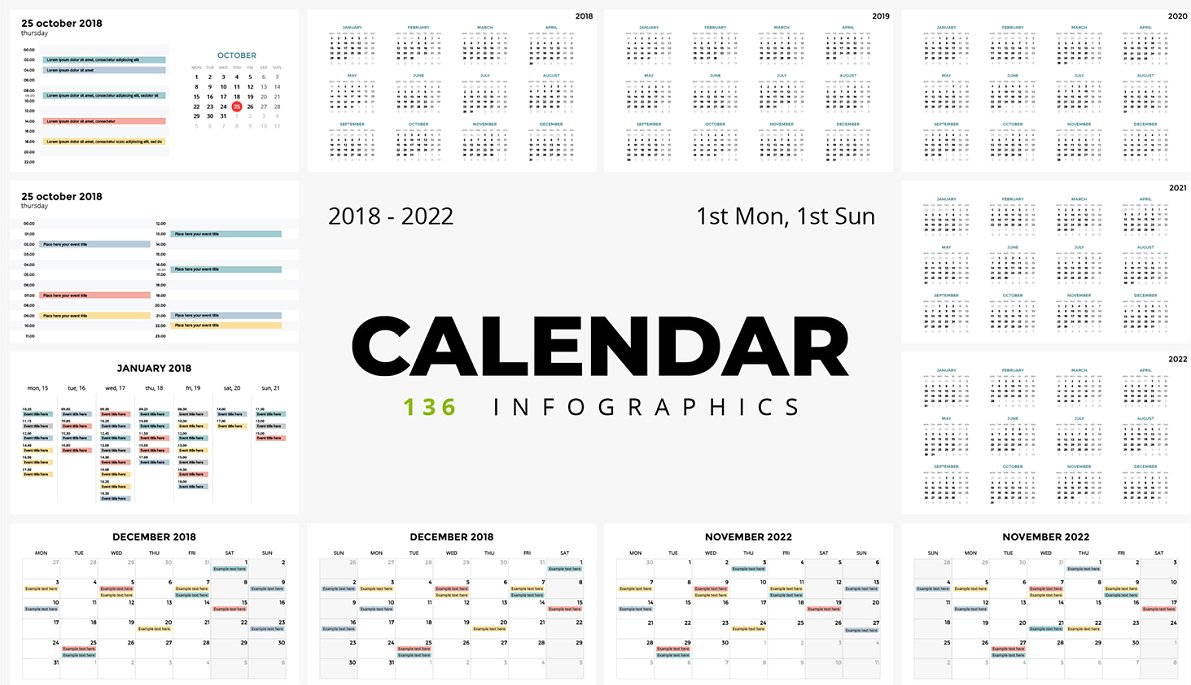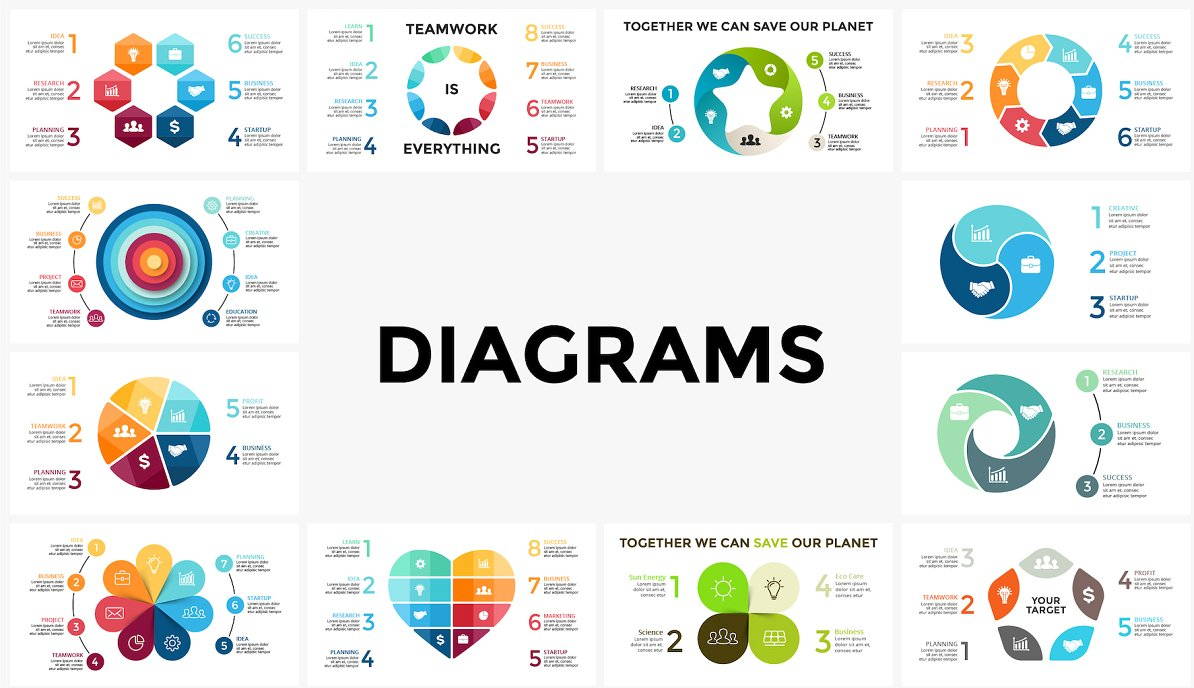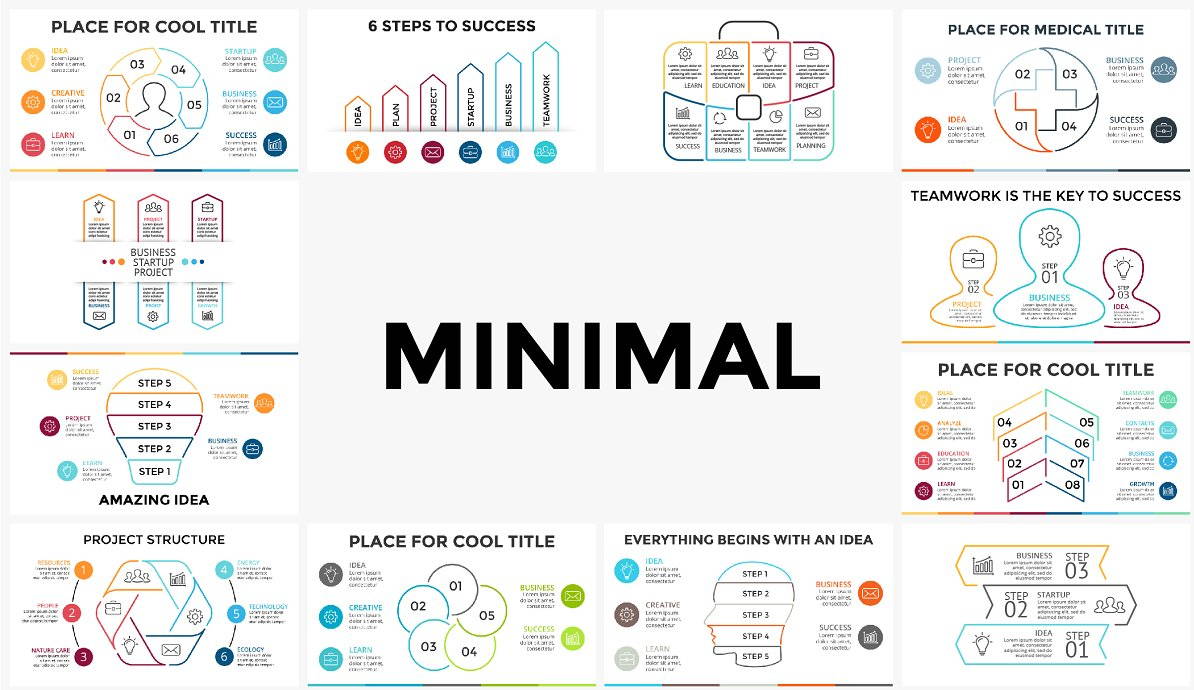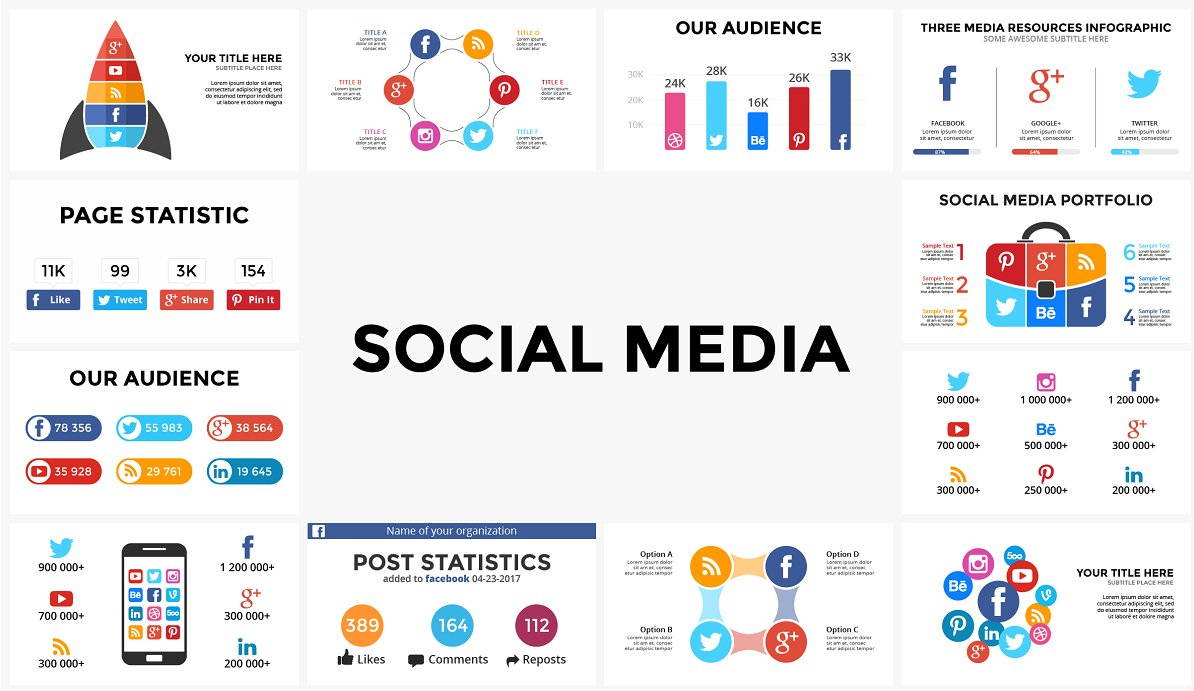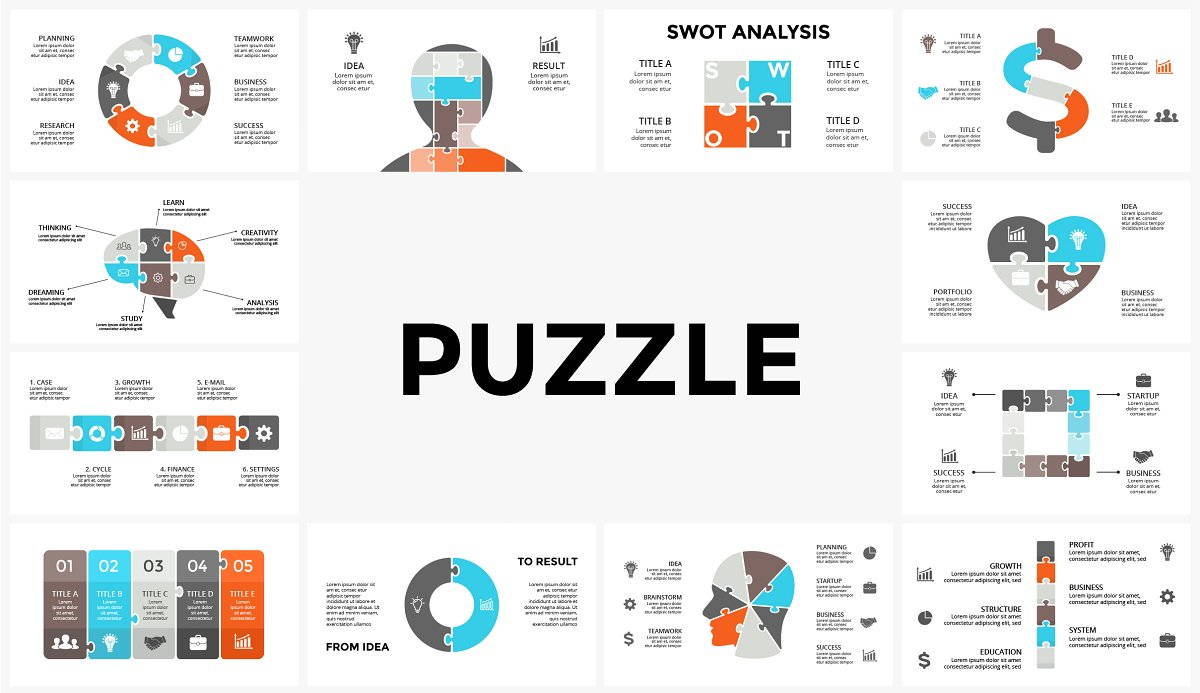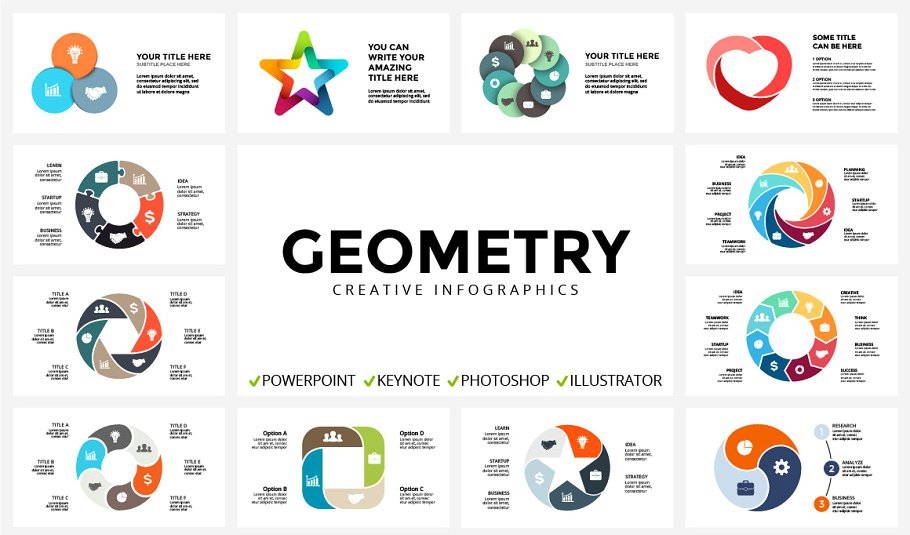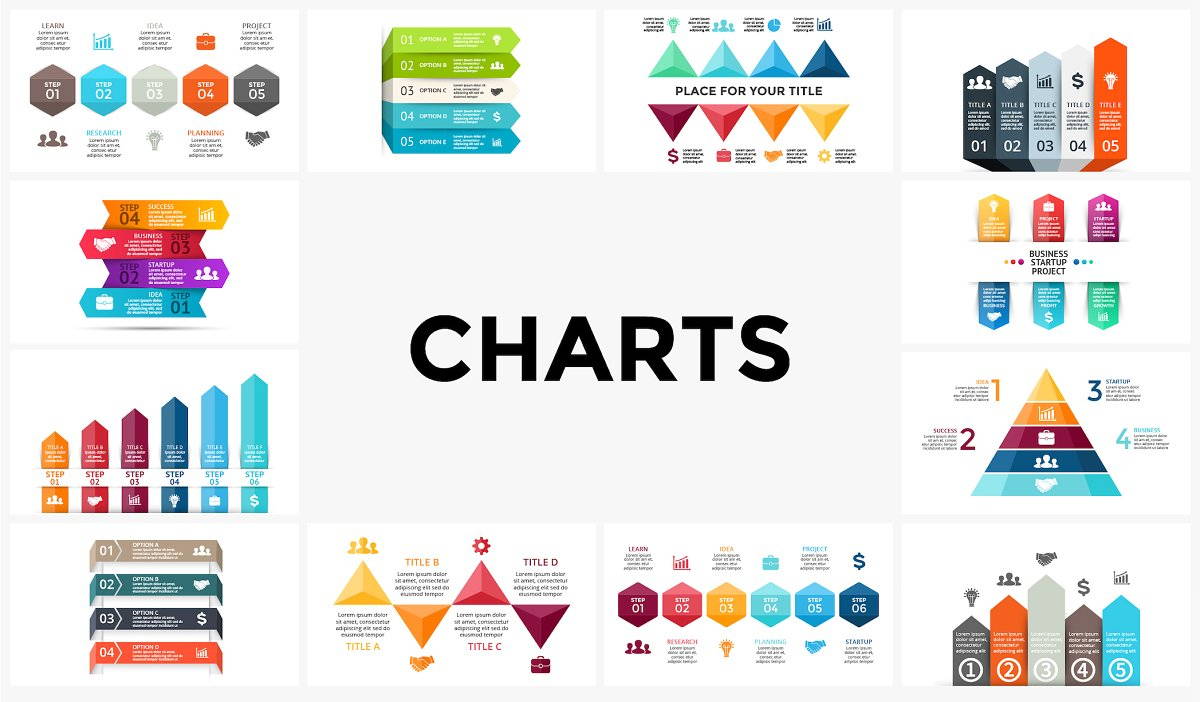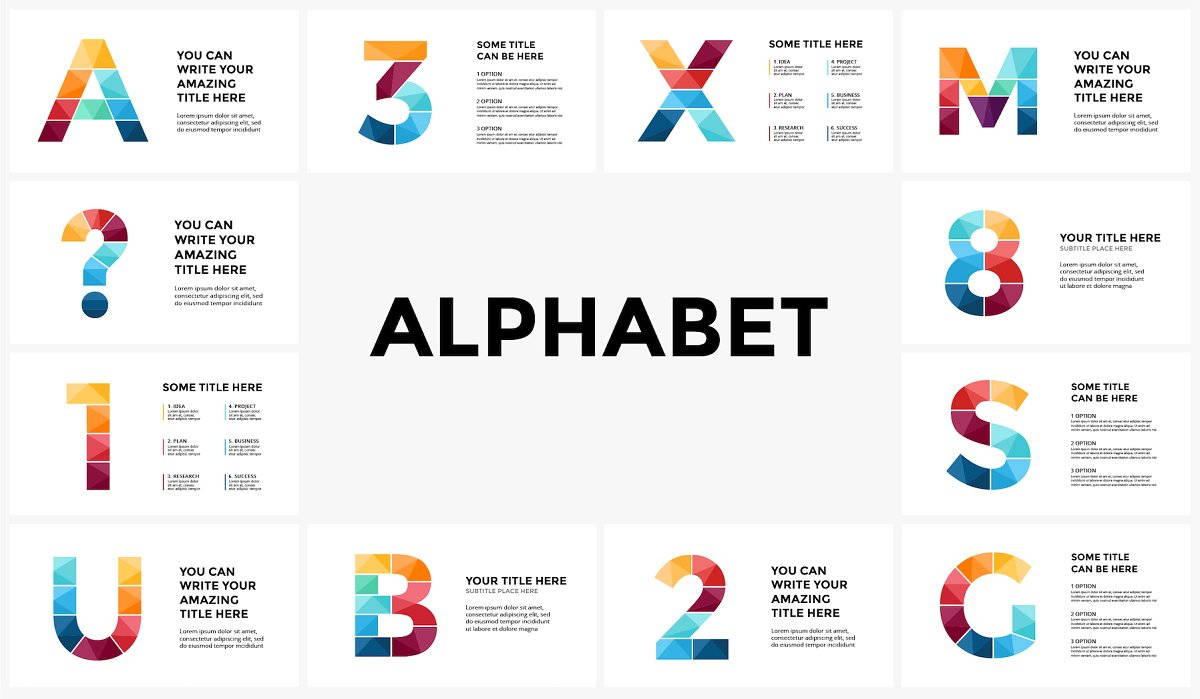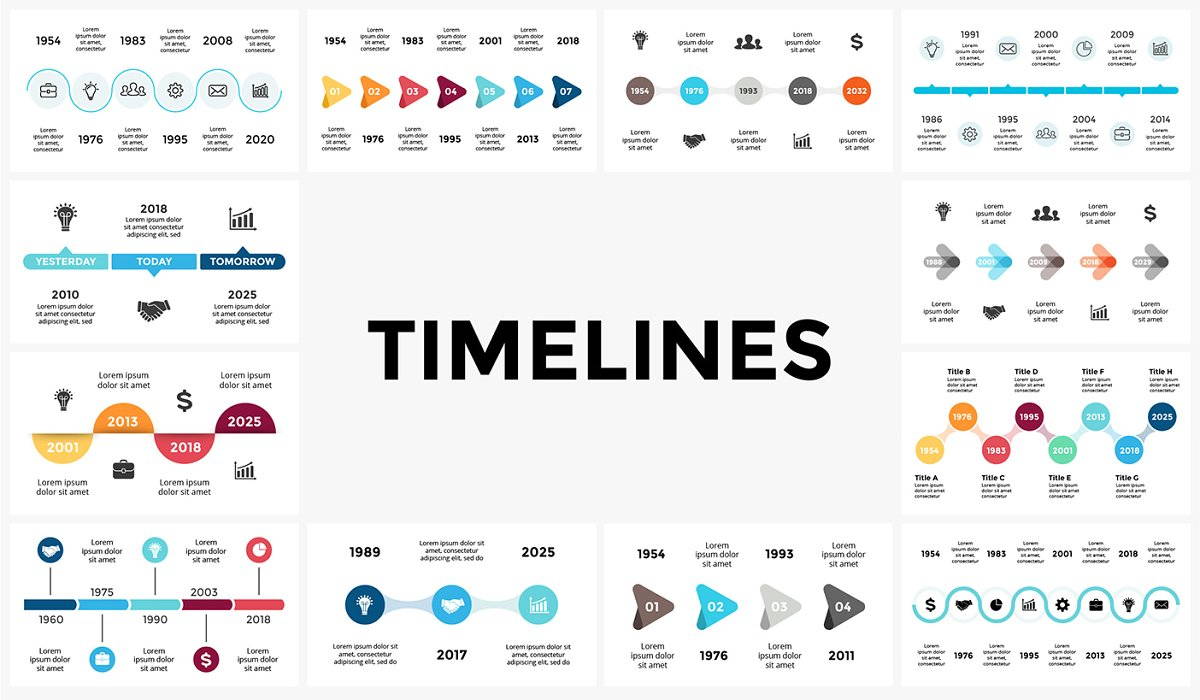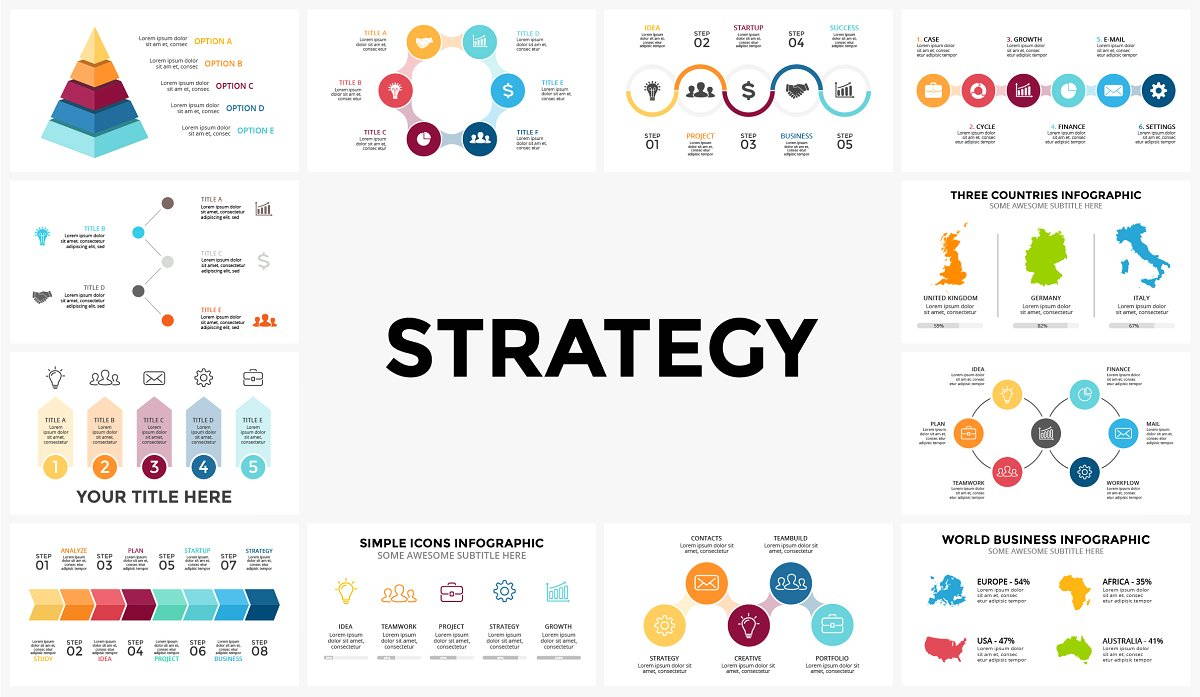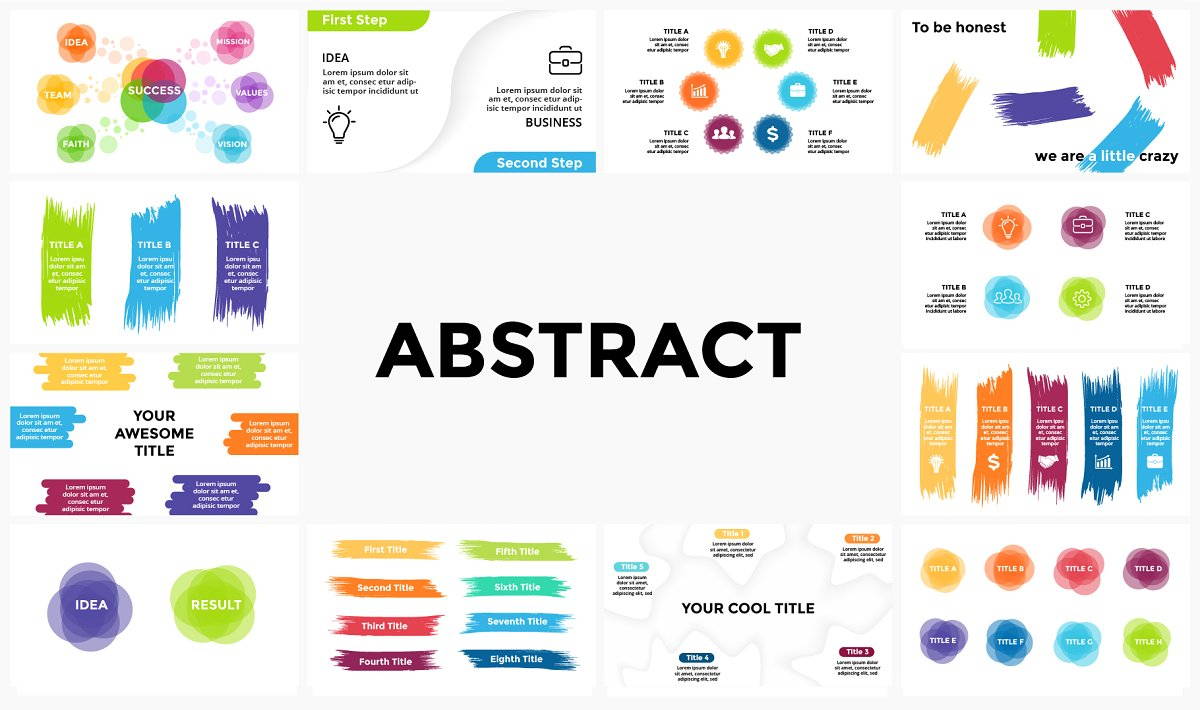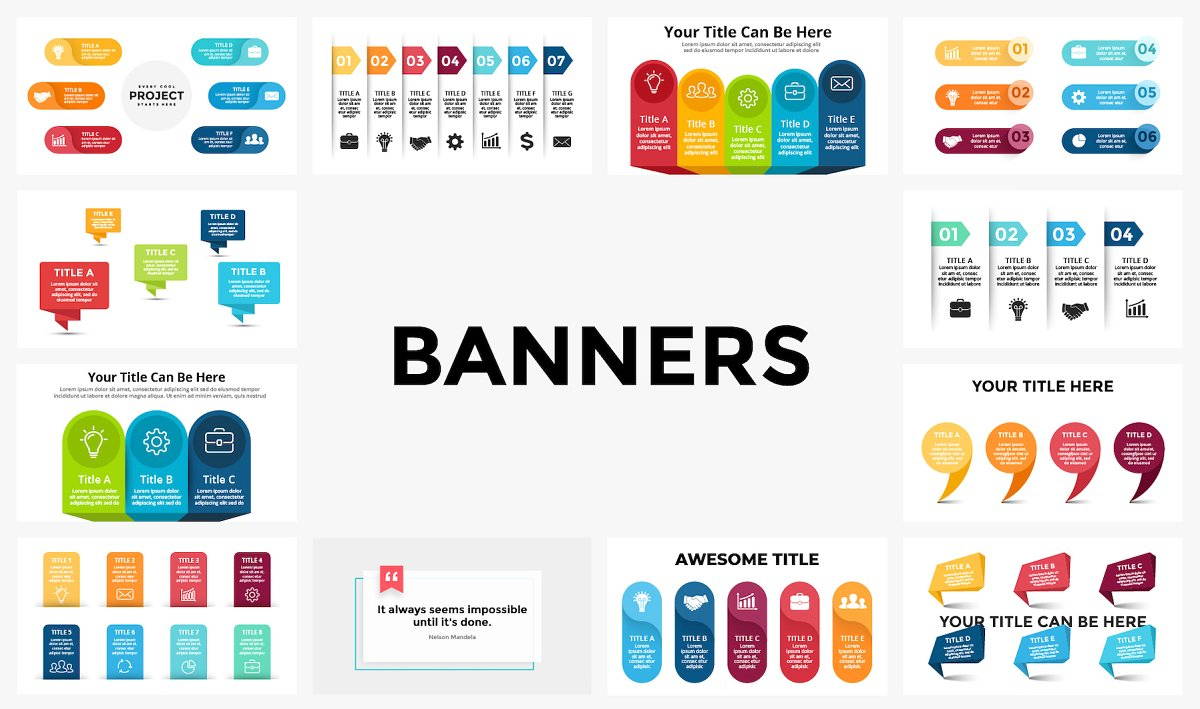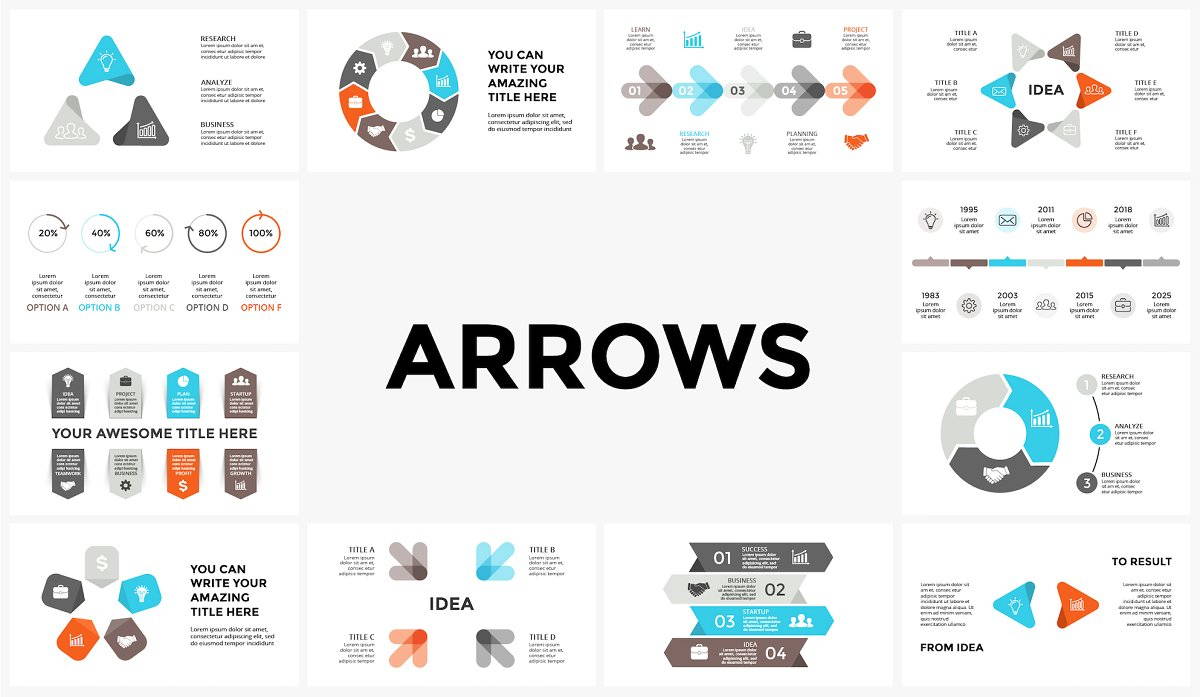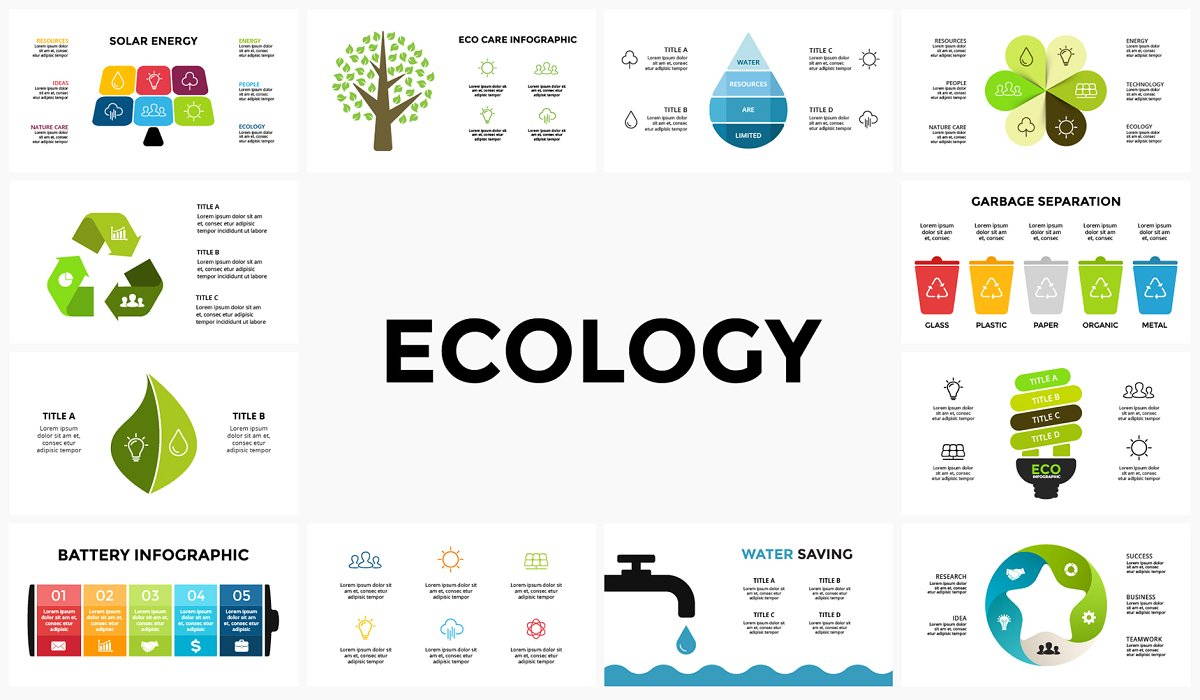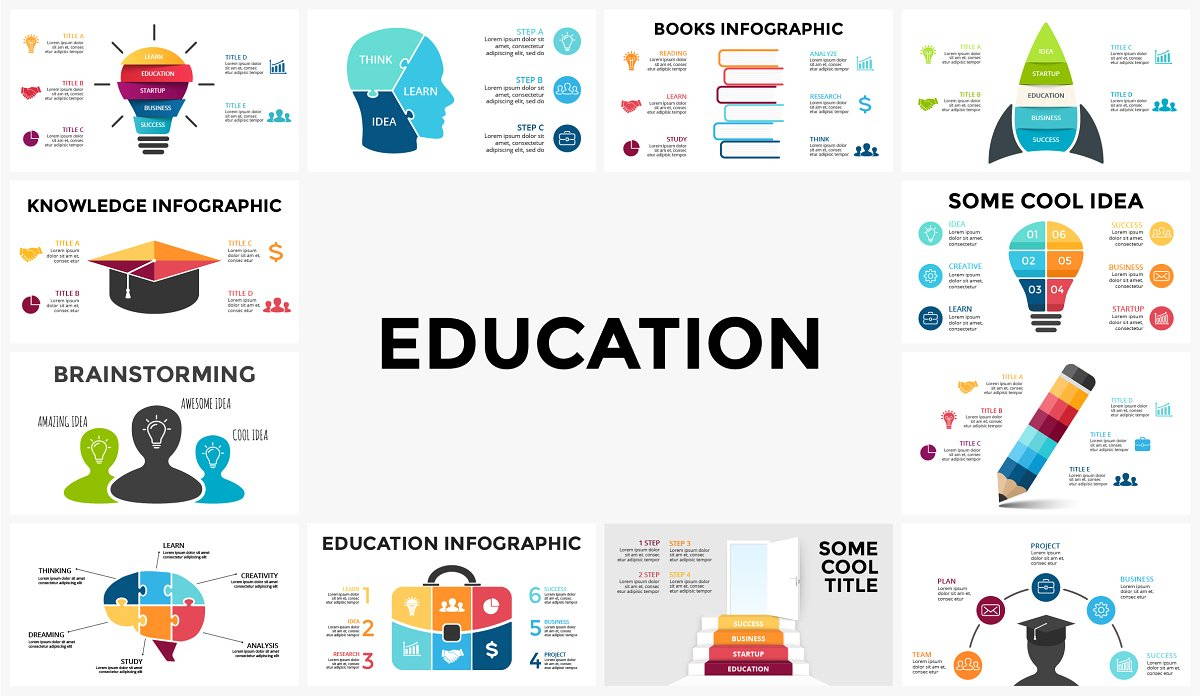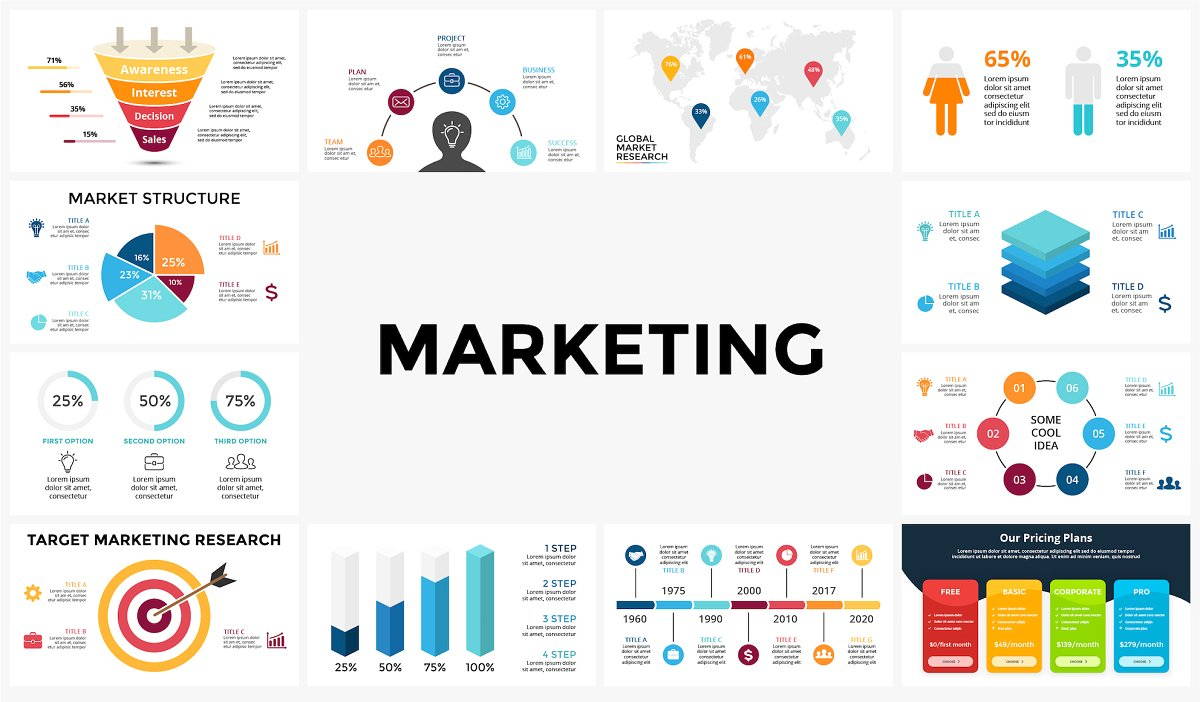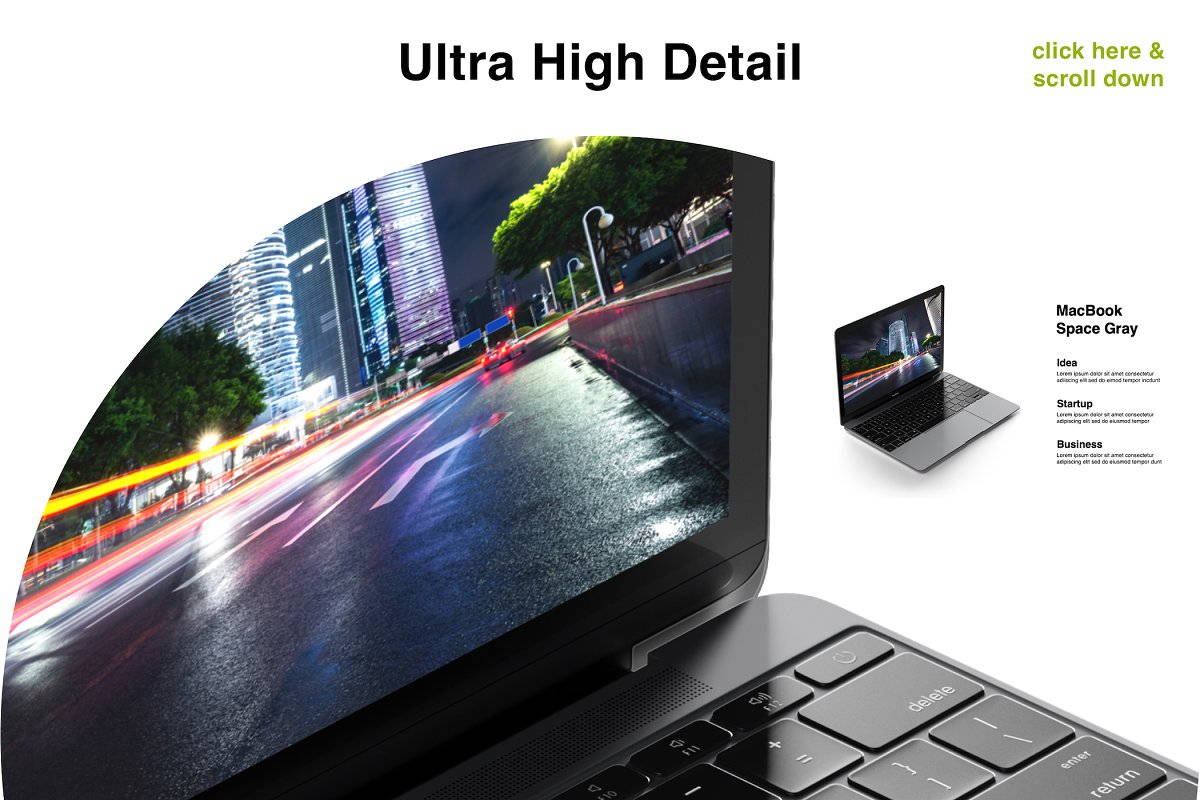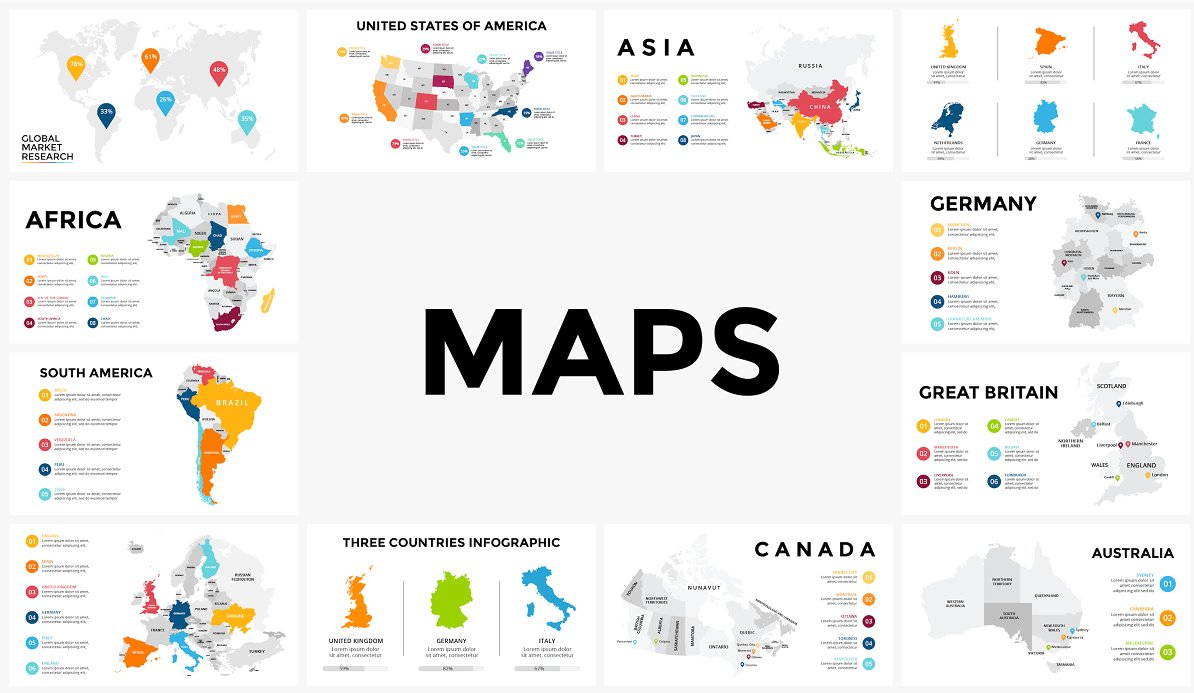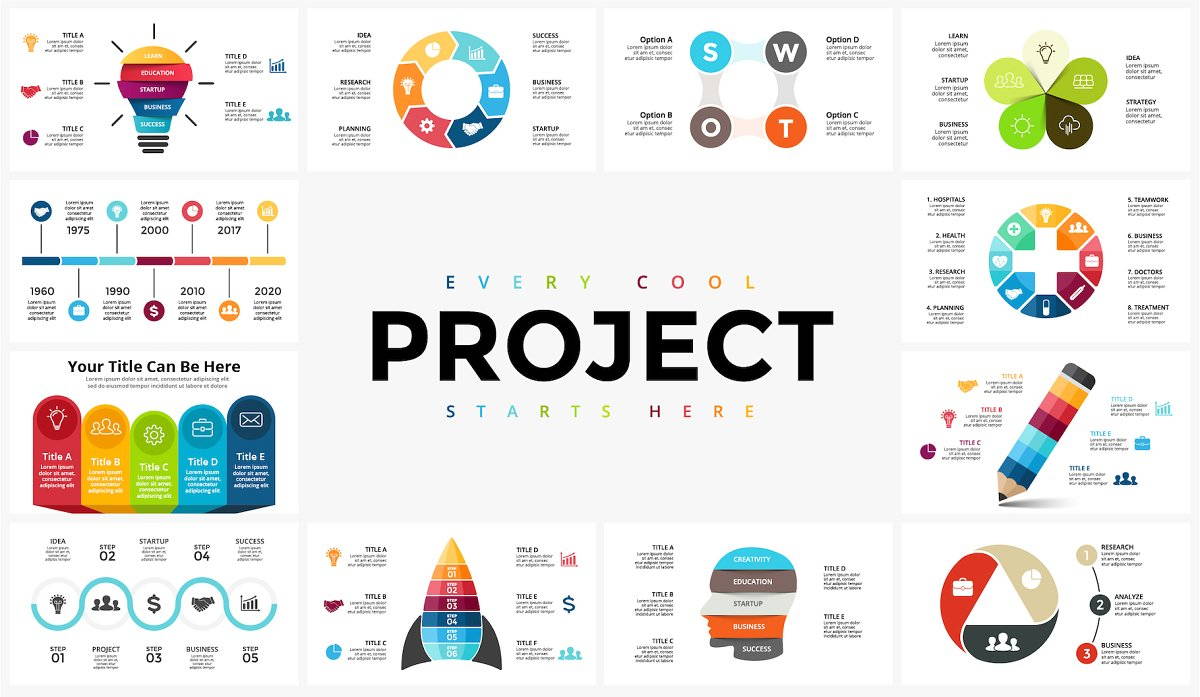 Some of the Many Categories You'll Get
Photo Slides Project Maps Arrows Alphabet Business Geometry Dark Puzzle Education Charts Diagrams

Marketing Medical Minimal Startup Timelines Calendars Abstract Banners Ecology Strategy
Social Media Watercolor Artboard Annual Report Biz Pro Business Ideas Classic Pitch Agriculture Amazing Ameo
Analysis Planning Business Pro Professional Broadway Adda Arena Grind Manza Model Now
On Pitch Deck Plan Power Style World Branding Clean Corporate Creative Mind Dicor Ghaint Grinder Kingsman
Market Analysis Minimal Business Minimal Pitch Official Launch Start Prejudice Priority Prisma Seductive Squash
10,000+ PowerPoint

Slides

(no access to updates)
$99
New Slides Monthly
(One Time Fee)

10,000+ PowerPoint Slides

(and growing!)

FREE Slide Updates
Emailed To You
Monthly For Life
($1000 Value!)


Expert PowerPoint, Excel,

& Word Courses

($399 Value!)
100% Money Back Guarantee.

We are so confident that our 10,000+ graphics & slides offer everything that you need. We offer a full 100% money back guarantee within 7 days of purchase. All we ask is that you provide proof our product is not working or is giving you technical issues, then we will refund your money immediately.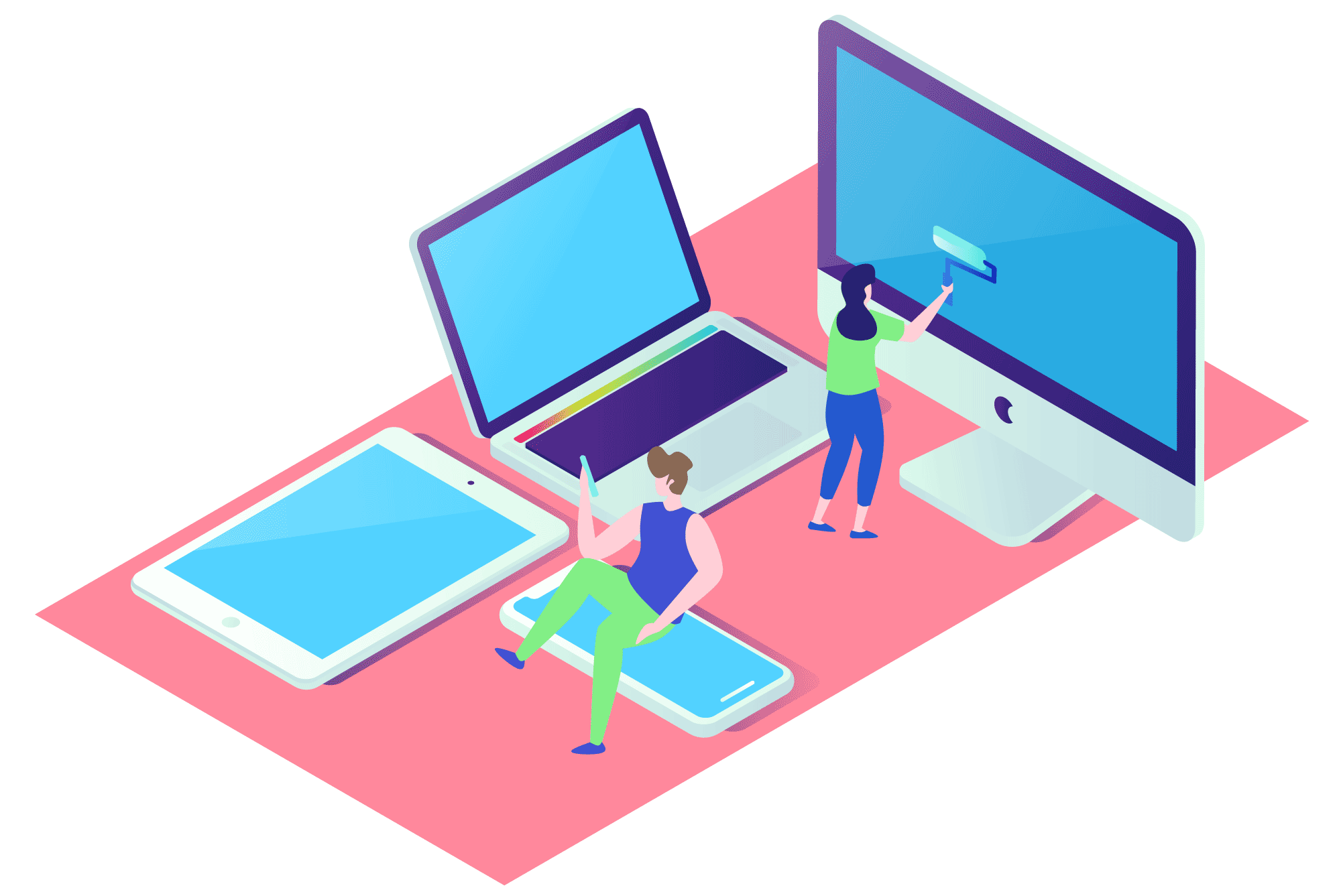 10,000+ PowerPoint

Slides

(no access to updates)
$99
New Slides Monthly
(One Time Fee)

10,000+ PowerPoint Slides

(and growing!)

FREE Slide Updates
Emailed To You
Monthly For Life
($1000 Value!)


Expert PowerPoint, Excel,

& Word Courses

($399 Value!)