Bitmoji Classroom Templates
100+ Slides
Launching 9/8. Pre-order and Save!
Our kids are not equipped to learn from home.
Or equipped to be away from their friends, schools and teachers for months on end.
So how do we reach kids that NEED to learn?
Meet them on their turf.
While much of 'normal' life is out of our control, finding ways to create variety, spontaneity and fun can go a long way in helping kids focus - at least for a few more minutes than they would otherwise.
One of the best ways to do that is through animated figures AKA Bitmojis. Bitmojis are animated people that you can use for everything.
In this bundle is 100+ Bitmoji Classroom Slides and Templates for teacher and educators.
BEST PART?
We're giving away 5,000 free packs to educators. Just use TEACHER5000 at checkout.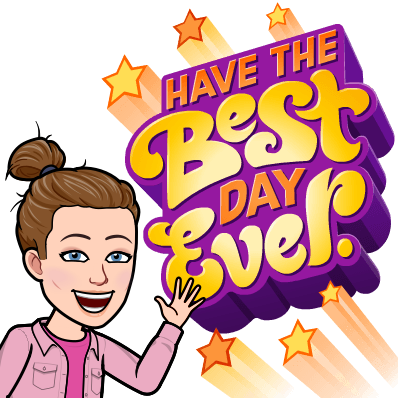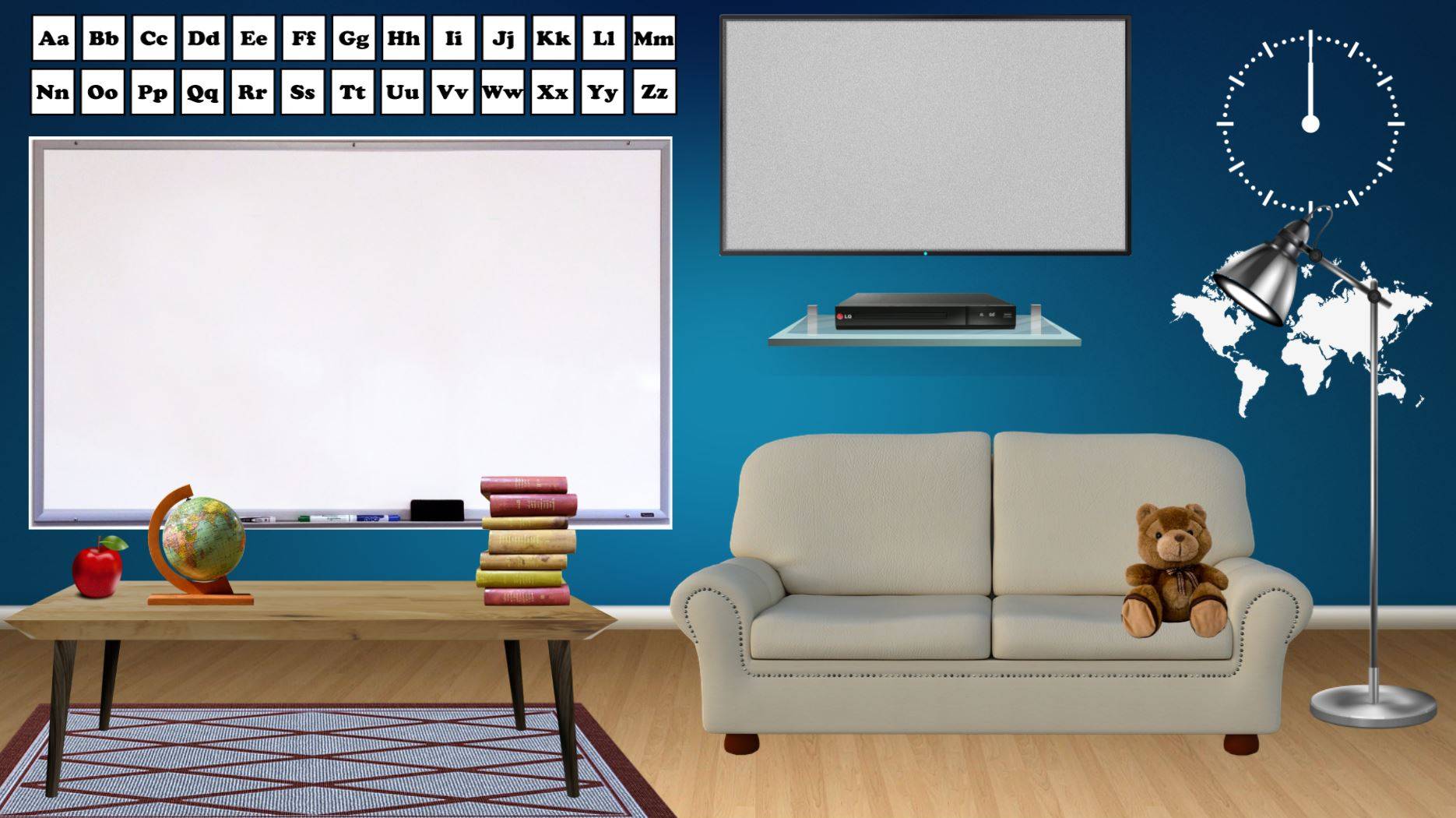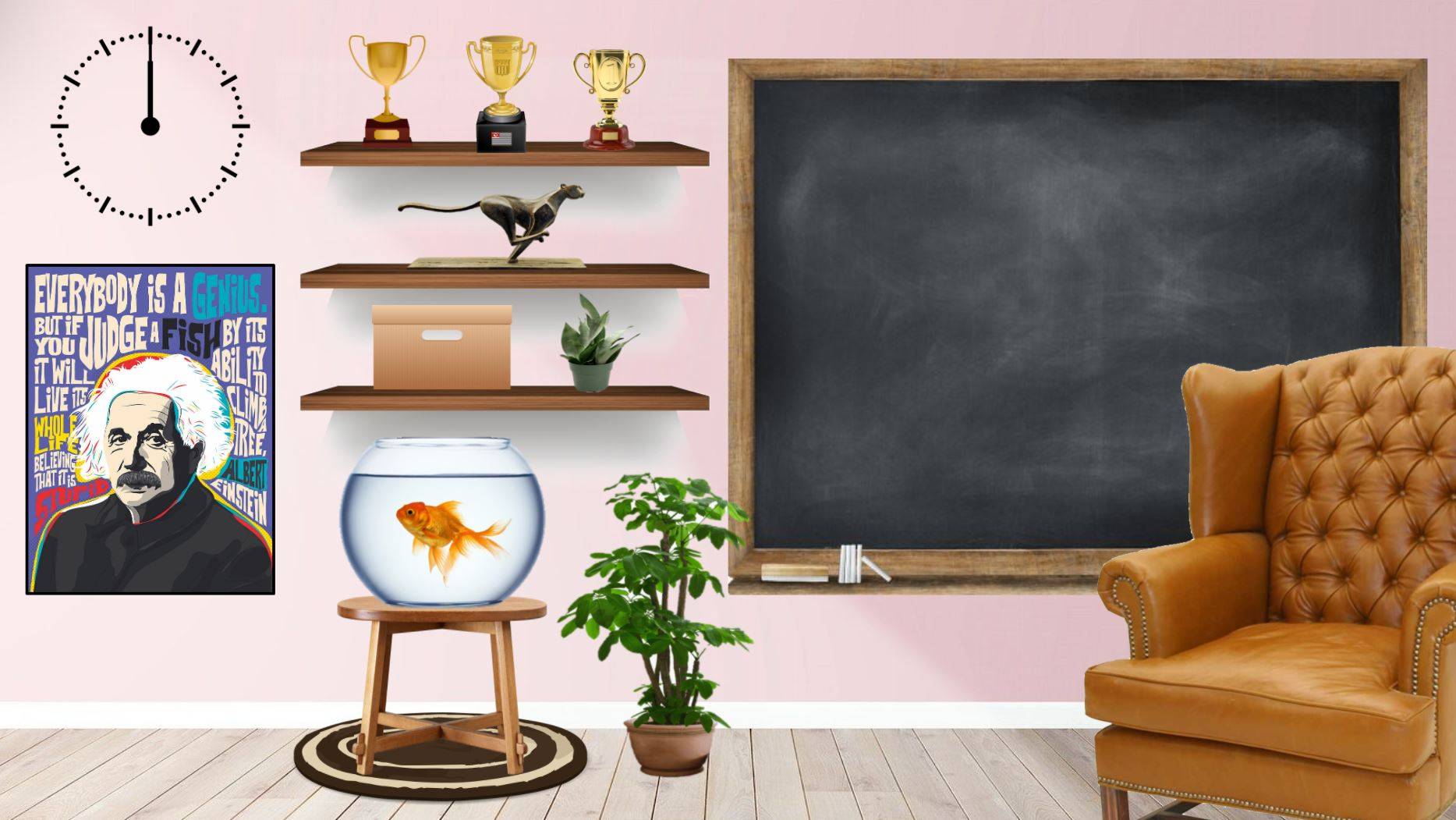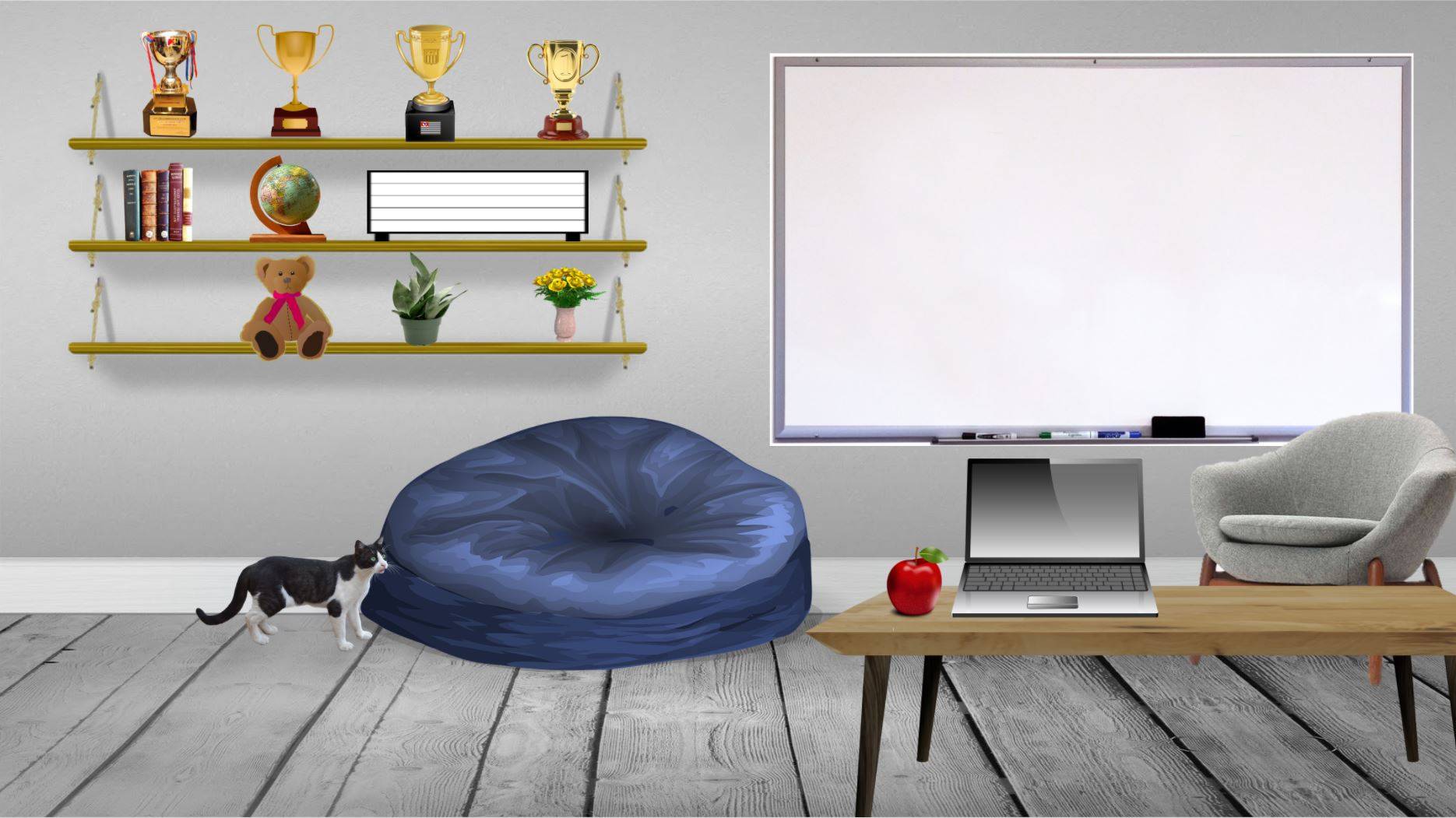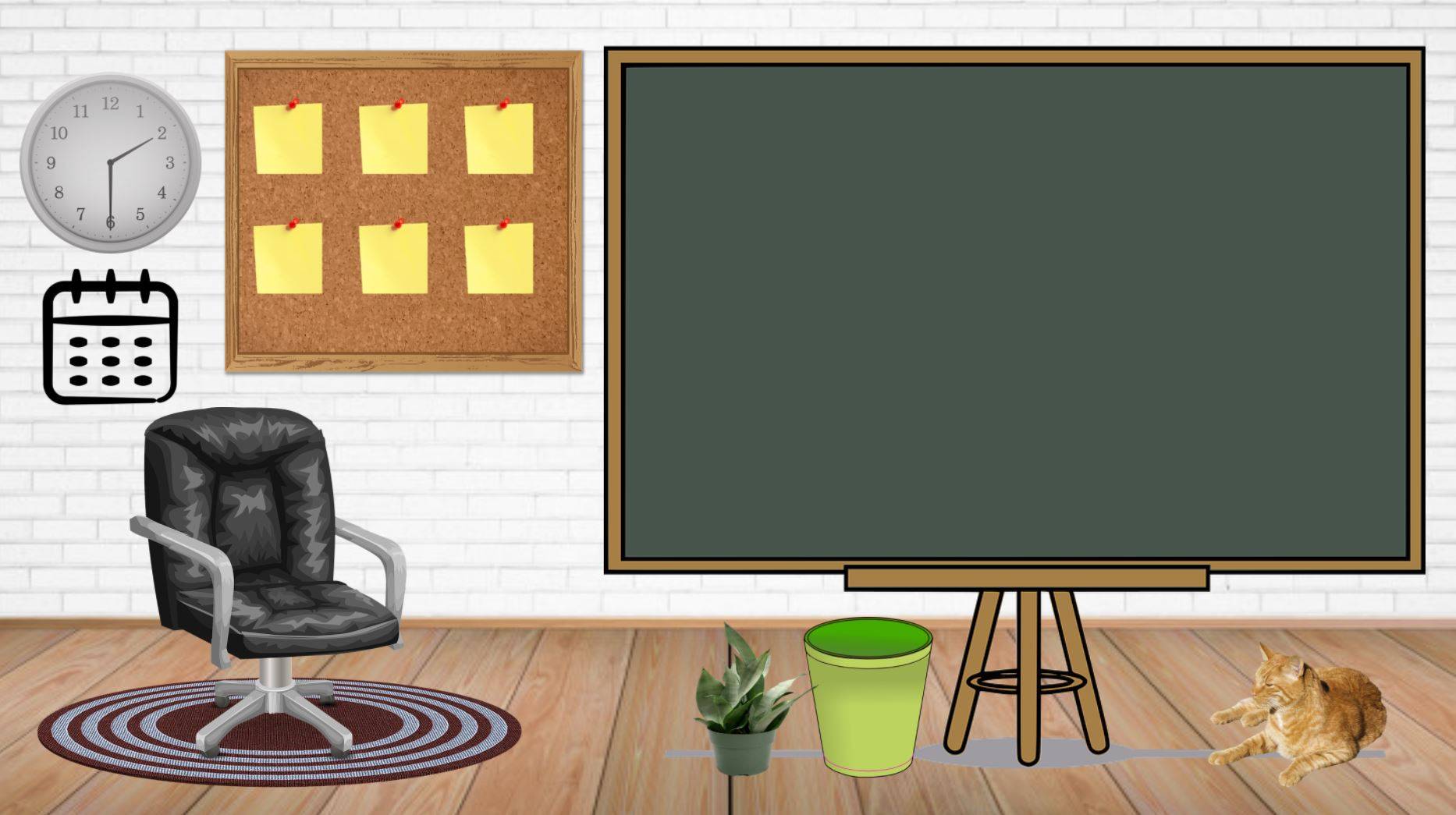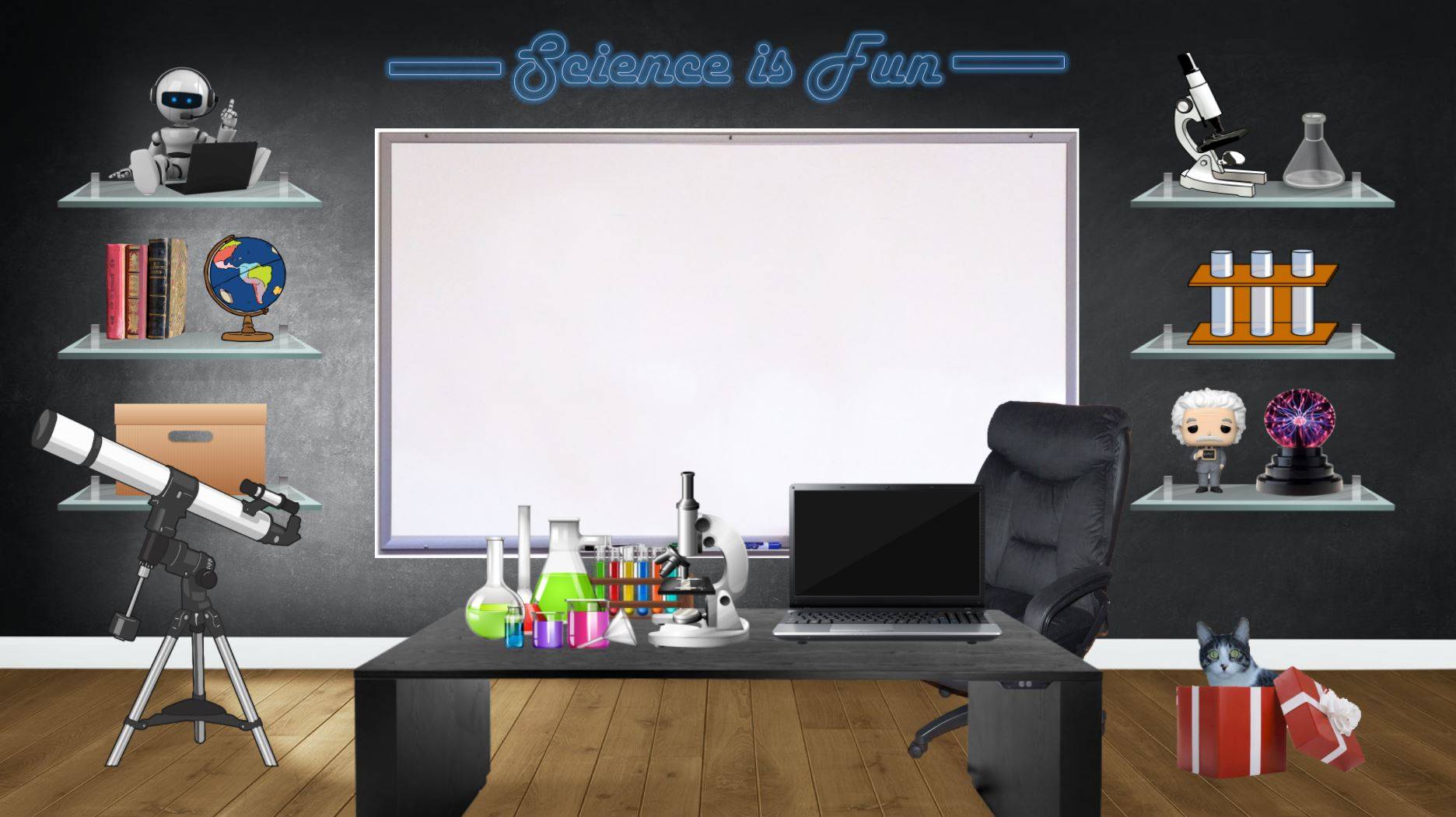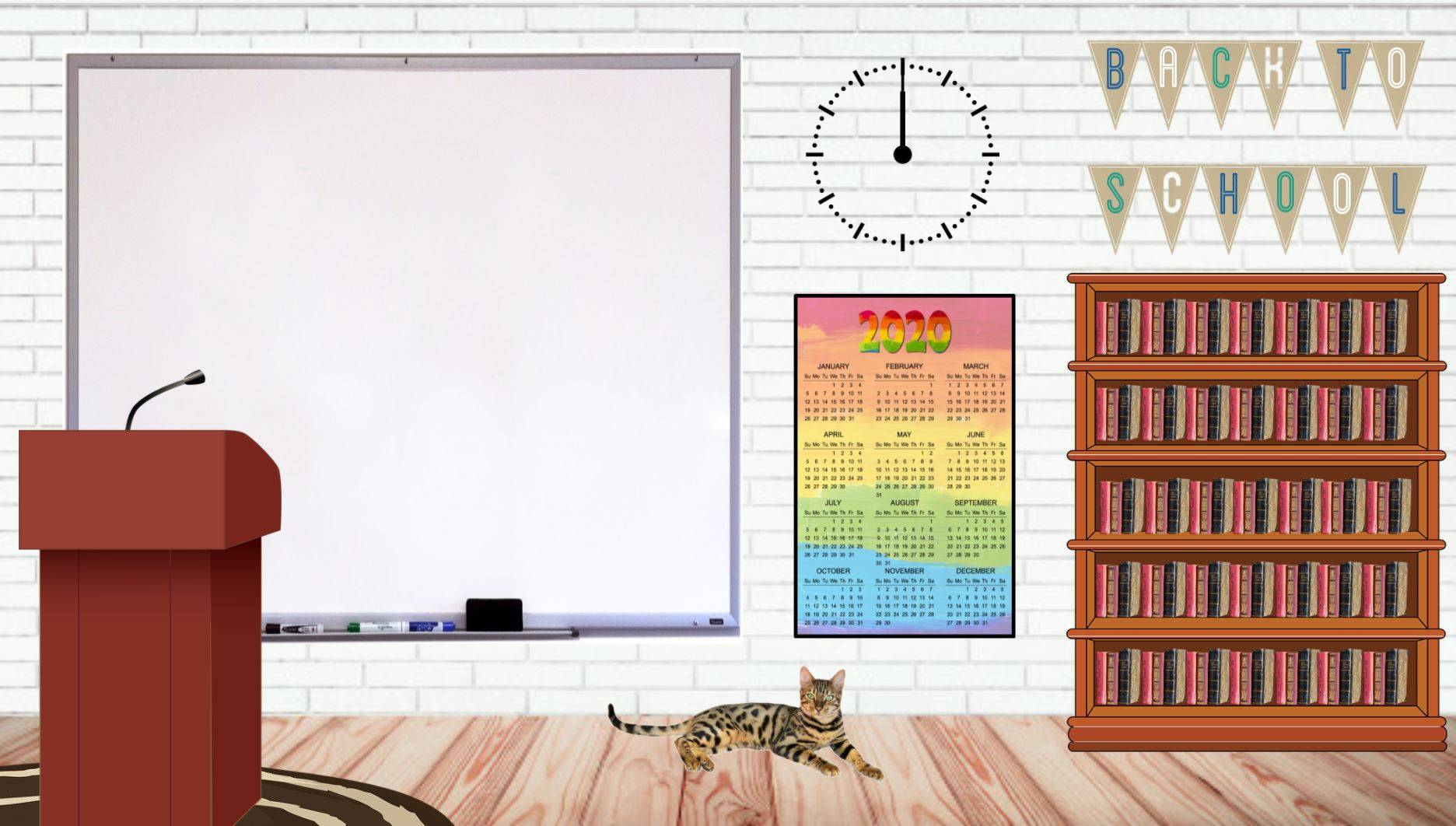 Templates for Every Occasion
If you're not familiar with Bitmojis - no need to worry. Our templates include instructions on how to customize your emoji.
From there, it's as easy as copying and pasting your Bitmoji into each classroom. You have options to edit and add icons, furniture, and accessories.
You can also hyperlink to lesson plans, homework and any other link you want.
Oh, and make sure to insert a headline onto the Whiteboard!
Below are a few of the categories!